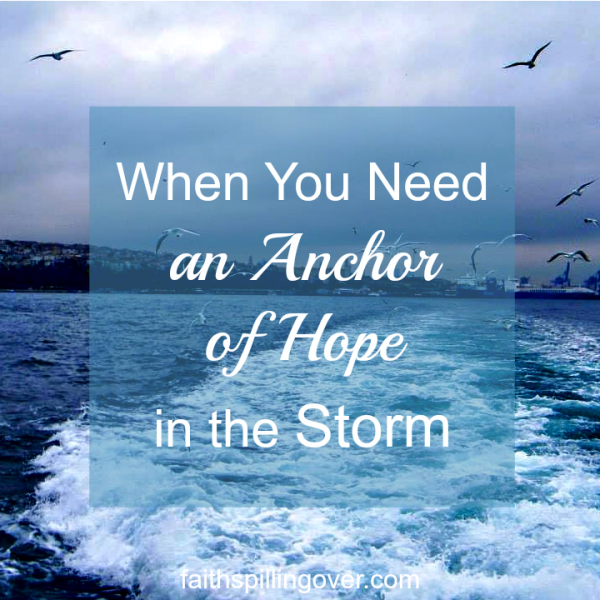 "Mom, we need to pray urgently for my flight." My heart lurched when I read the text from my son. Since we live in the Middle East, I hadn't noticed news of a hurricane back in Texas. Our family hadn't seen Andres for 9 months, and all summer we'd been looking forward to his visit before school started.
Hurricane Harvey changed our plans. Four hours after Andres arrived to Houston for his flight home, both the airport and the roads around the neighborhood where he was staying closed due to flooding.
"Our electricity may be cut, so I'll turn my phone off to save power. No news is good news," read another text.
We'd expected to spend a joyous week as a family reunited, but instead we spent a stressful week on the phone checking on our son, rescheduling his flight multiple times, and watching the heartbreaking news from Houston.
Life changes quicker than you can blink when a storm hits.