Has parenting ever made you wonder if you're messing up your kids? Now the pandemic has added another layer of uncertainty to parenting. You wonder if you're making the right decisions for your children's school. Are you reassuring them enough during this uncertain time? How to pray for your children in a pandemic?
When my kids were home, I faced so many questions. My mother wanted to know why I let my son pierce his ear or my daughter dye her hair red. My son wanted to know why I didn't let him get a tattoo. My husband and I wondered how to keep family devotional times short and sweet.
Those were pre-pandemic questions. Today parents are wrestling with whether to choose online school, home school, or send their kids to school. How do you encourage your kids during this time? How do you keep training your kids up in the way they should go when you can't even take them to church?
We want to be good parents, but we're not always sure what to do.
May I encourage you to remember that if God entrusted your children to you, He'll equip you as a parent? Even during a pandemic. Covid-19 hasn't changed the fundamentals of parenting. Some of the same basic ingredients of family life have become especially important during uncertain times:
Children still need to know they are loved.
Parents can still encourage their children's faith, yet provide a safe place to talk about anything.
Questions like "Is my child getting enough social interaction?" and "Should I keep my kids home this fall?" are important, but even more important is to continue modeling faith to our kids, loving them, and praying for them.
Because no pandemic changes this:
The most powerful thing you can do is to pray for your children.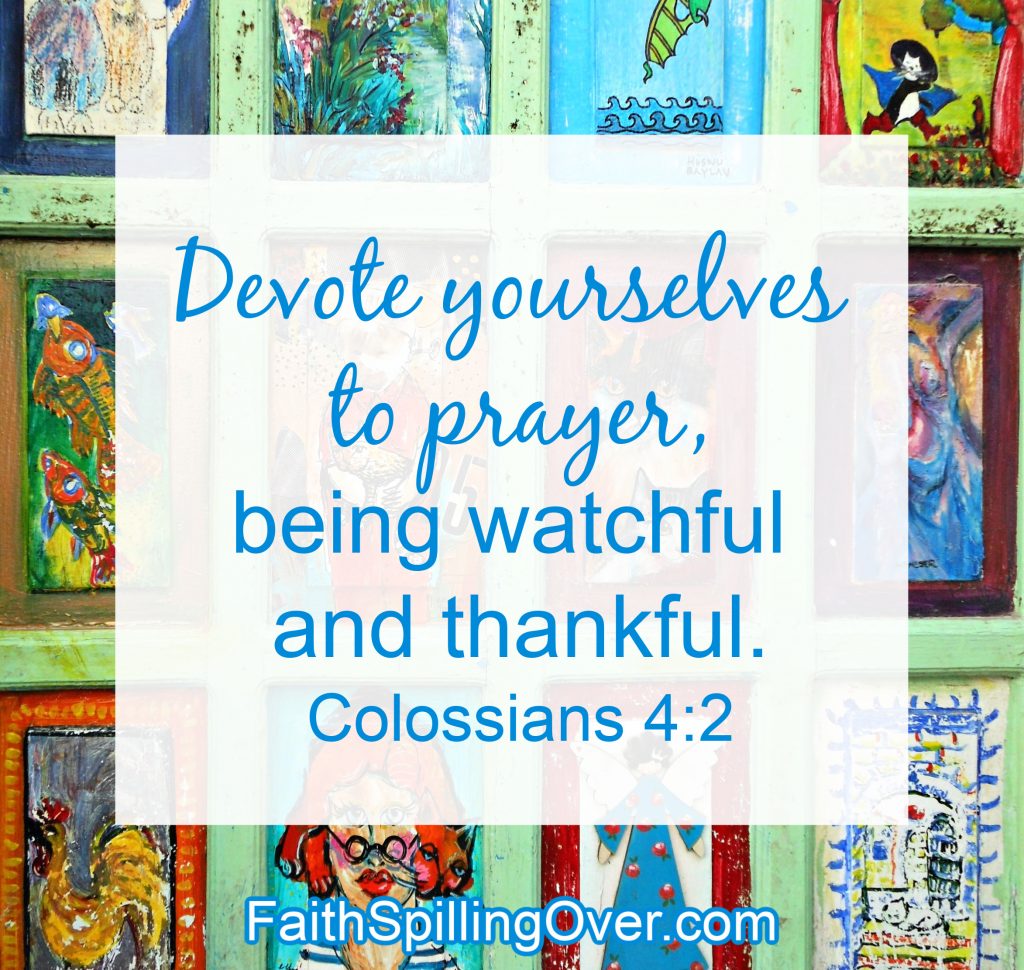 When you pray for your children, you are entrusting them to God's care and placing them in the hands of a Heavenly Father who loves them more than you do. When you pray for your children, you are unleashing the power of God into their lives. Nothing you can do as a parent is more important.
7 Ways to Pray for Your Children
Sunday: Relationship with God
Lord, make your presence real to my kids. Make your home in their hearts. When they feel uncertain or scared, fill them with your Holy Spirit and with a deep sense of your love for them. Surround them with your light, even in these dark times.
Monday: Protection
Lord, I pray that you would be a shield around my children and protect them from harm, hurt, or illness. Guard their hearts and minds from the attacks of the enemy. Hold them in your hand, Lord. Give them the security that comes from knowing you care for them, and build their faith, so they can withstand the challenges of life.
Tuesday: Love for God's Word
Lord, I pray that my kids would love your Word and learn to hear your voice when they read it or hear it. Use your Word to encourage them and strengthen their faith during difficult times. Help me as a parent to teach your Word to my kids and to model what it means to live it out.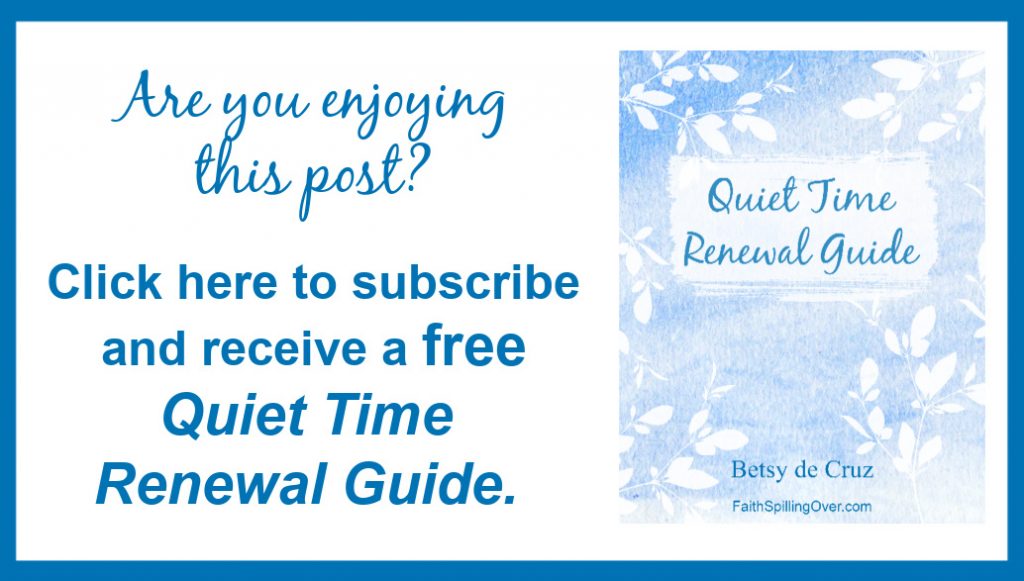 Wednesday: Self Esteem
Heavenly Father, help my kids to understand that they are fearfully and wonderfully made by a Creator who loves them dearly. Give me grace to communicate unconditional love to them. Help them to know that they are so precious to you that you sent Jesus to die on the cross for them
Thursday: God First
Over any relationship, hobby, or technological gadget, may my children give you first place in their hearts, Jesus. May pleasing you be more important than pleasing their friends. Strengthen their love for you and their commitment to obey your Word.
Friday: Equipped to Follow God's Call
Lord, as my children start school this year, everything looks different. Help me to remember you can use these circumstances for their good. Whether at school, at home, or online, would you use their studies to equip them to follow and serve you? As my children grow and develop, would you give them a sense of your call on their lives?
Saturday: Godly Friends and a Christian Spouse
Father, even when my kids are shut in at home, provide opportunities for them to connect with others. Bless my kids with friends who will influence them positively, and make my children an encouragement to others as well. At the right time, give them Christian mates who will encourage their faith.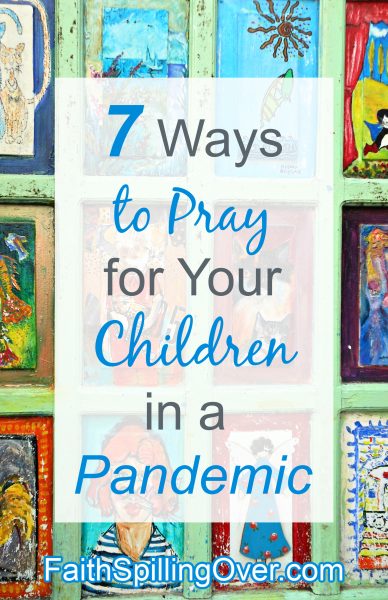 Will you join me this week and pray for your children or other kids in your life?
You'll notice some of these prayers would be the same whether we were in a pandemic or not. The basic principles of Christian parenting remain the same. No pandemic can diminish the power of a parent's prayer of faith.
Now it's your turn: What do you ask God for when you pray for your children?
NOTE: Next weekend, subscribers will receive a printable leaflet with these prayers and supporting Scriptures to pray for children in my "From Me to You" letter. Subscribe now so you don't miss it!
Are you facing the challenges of life on an empty tank? Need help renewing your relationship with God?