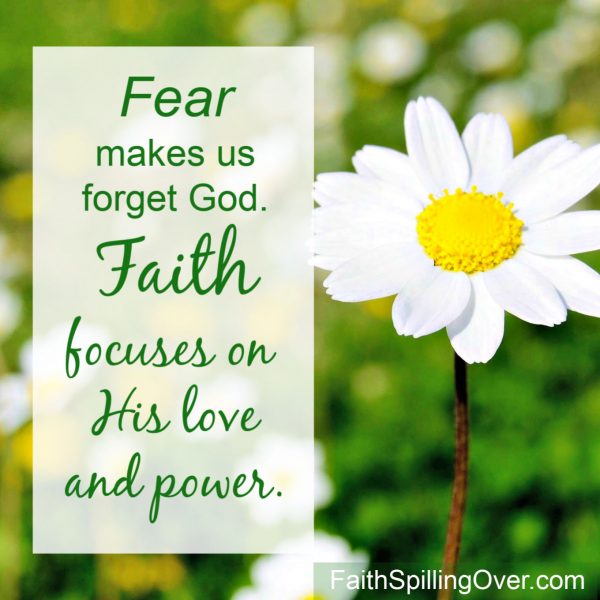 Recently I woke up in the wee hours of the morning thinking fearful thoughts. The night before, our family had watched a classic spy thriller. We had fun watching, but guess what I was thinking about when I woke up at 3:00 a.m.? I was counting how many people met an untimely end in the movie.
(Just what you want to be thinking about in the middle of the night.)
Somehow scenes that appeared fairly harmless while watching with my family grew more disturbing at 3:00 am. As the movie replayed in my mind, a vague uneasiness settled over me.
Know what helped me? My Bible. [Read more…]