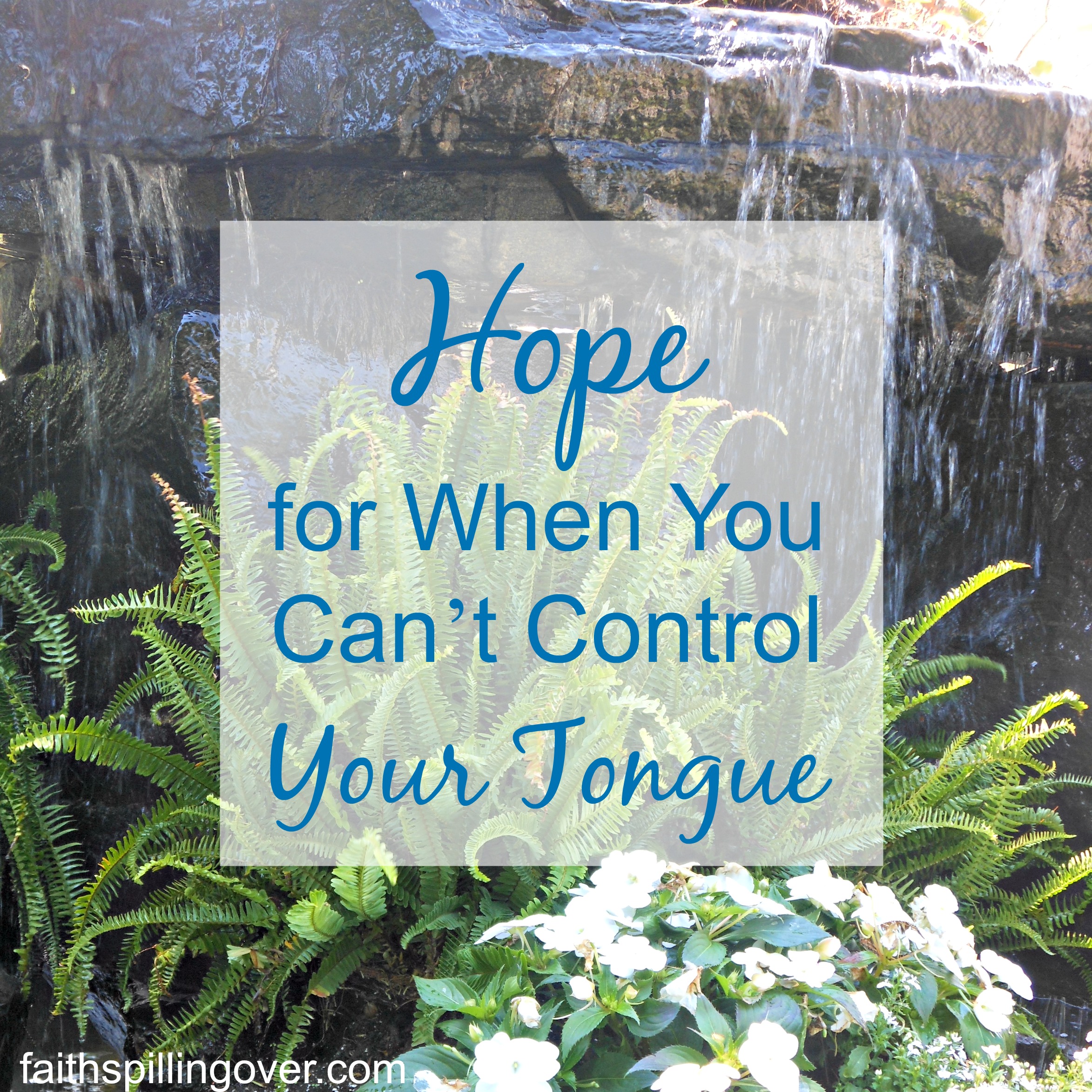 There's a Salt Water Woman lurking inside of me, and she comes out at the darnedest times. Like last Saturday afternoon when we were driving around White Rock Lake looking for T.P. Hill. For an hour. Friends invited us to a picnic, but my husband, heaven help him, left the directions at home. The GPS went haywire, and we didn't have the host's phone number.
Salt Water Woman whined:  "It would have been great to get a phone number." She used sarcasm: "Hopefully we'll make it there by nightfall."
I immediately regretted my words. You see, I don't want to be a Salt Water Woman. I want to be a Fresh Water Woman.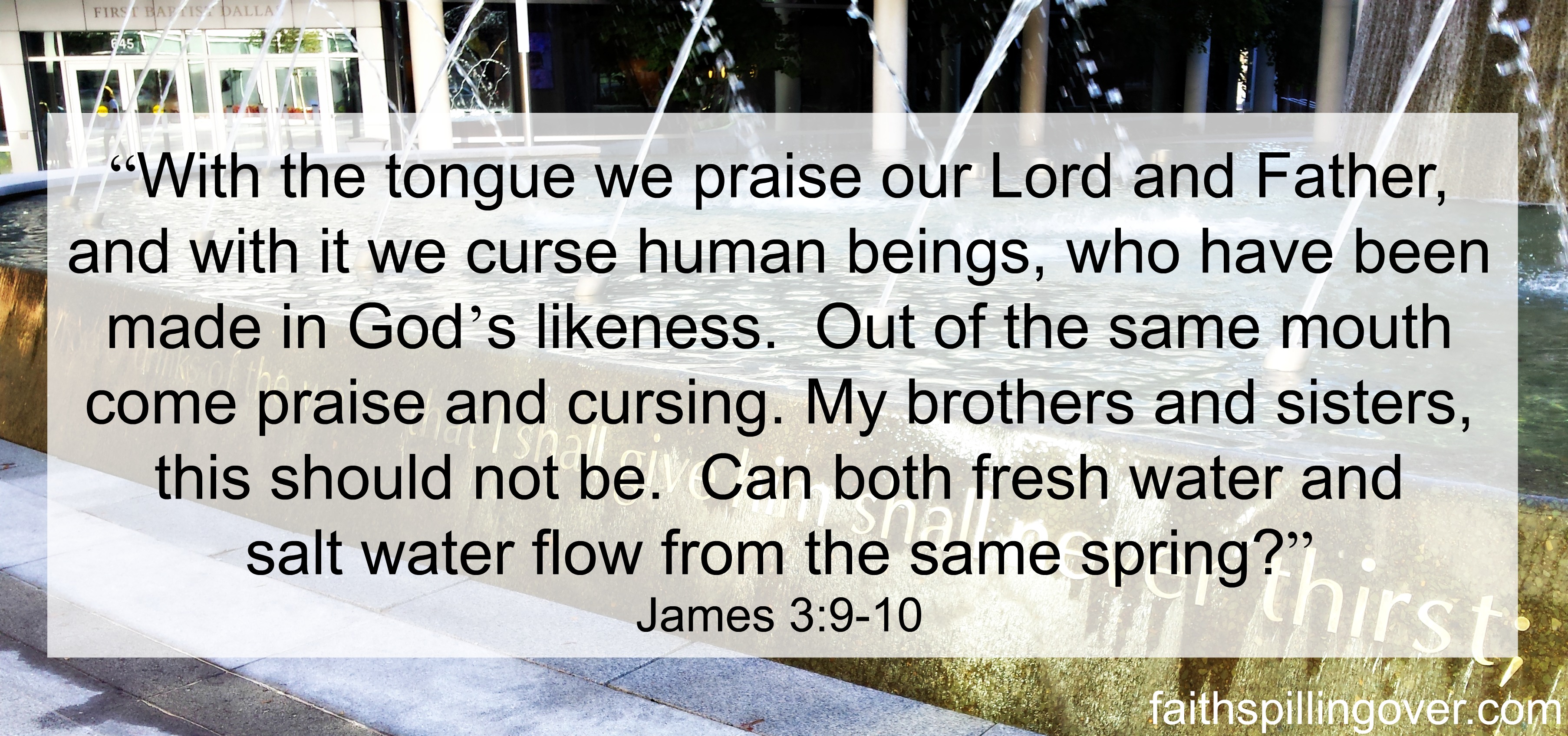 Have you ever taken a big drink of salty water when you're dying of thirst? It tastes terrible and makes you sick. In contrast, fresh water tastes great, quenches thirst and brings life.
The Salt Water Woman spews out complaints and criticism.
Just like the drippy faucet wife of Proverbs, she tears her husband down bit by bit and snaps at the kids. She spouts off irritation when she's tired or frustrated, and she keeps running on empty when the water level in her well is dangerously low.
The Fresh Water Woman speaks blessing and encouragement.
Her words offer life, love, and hope. She's generous in speaking words that build others up. She gives the benefit of the doubt to her poor husband when he does things like leave the directions at home. Fresh Water Woman also knows when to keep her mouth shut, and when to take a break because her well is running dry.
I want to be a Fresh Water Woman, but salty words keep coming out.
The good news for Salt Water women is that Jesus offers us grace and forgiveness. And an invitation. An invitation to come and drink, so that our wells will be filled.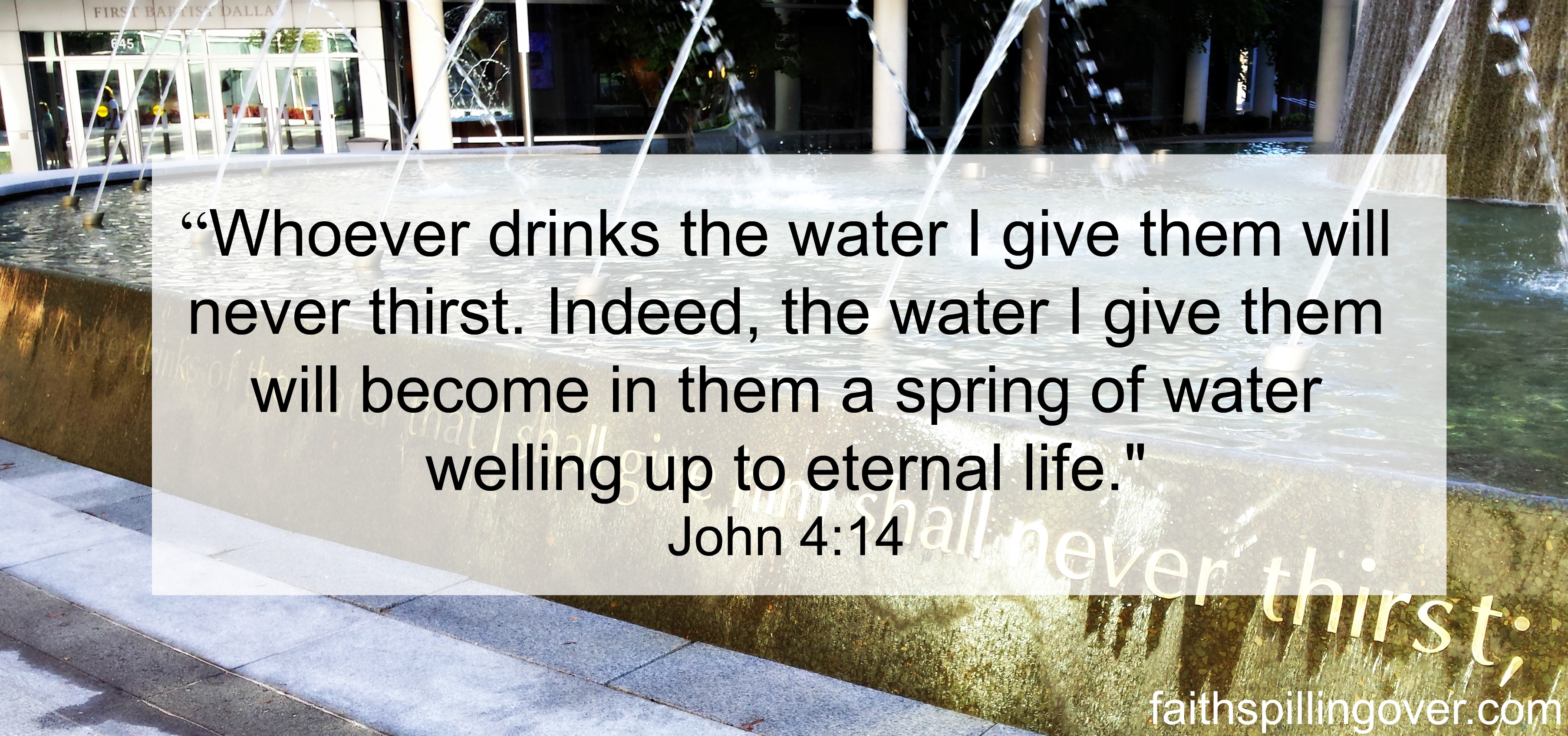 Jesus promises to give generously of His Spirit to all who come to Him. As He fills us, we're empowered to speak generous words out of hearts full of good treasure. We're equipped to speak love and encouragement.
How do we keep our salty words in check?
We repent when we fail, and we step back into the Holy Spirit's flow for cleansing and renewing
Fresh Water Women spend time with Jesus.
We take breaks to avoid depleting our wells.
We return to the Source of Fresh Living Water again and again to receive grace.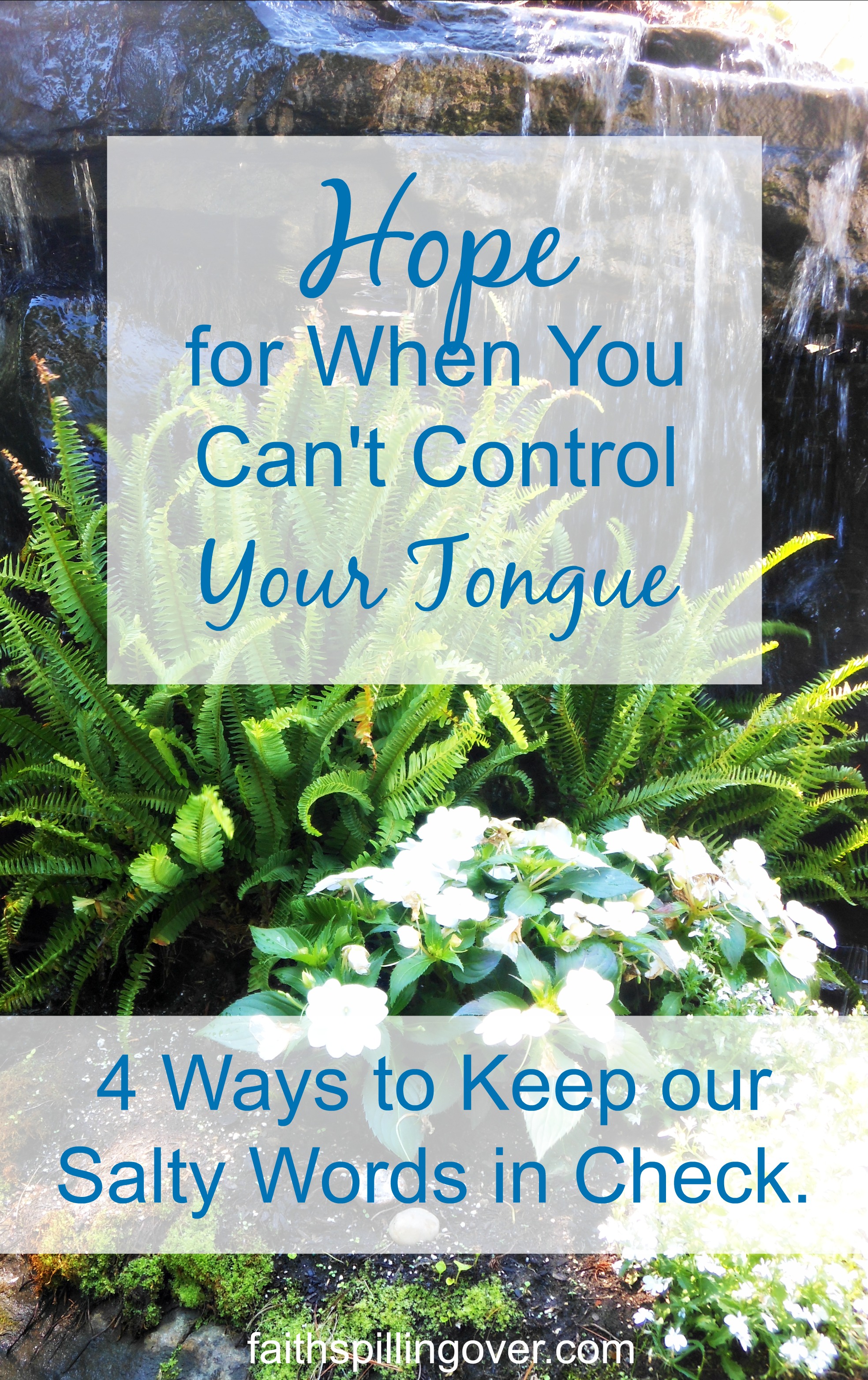 The more we respond to Jesus' invitation, the more He fills and empowers us to be generous-spirited women who speak Fresh Water words to those around us. Let's draw near to Him. May our words bring life today!
Now it's your turn: Do you have salt water tendencies? Know anyone who could use some Fresh Water words today?