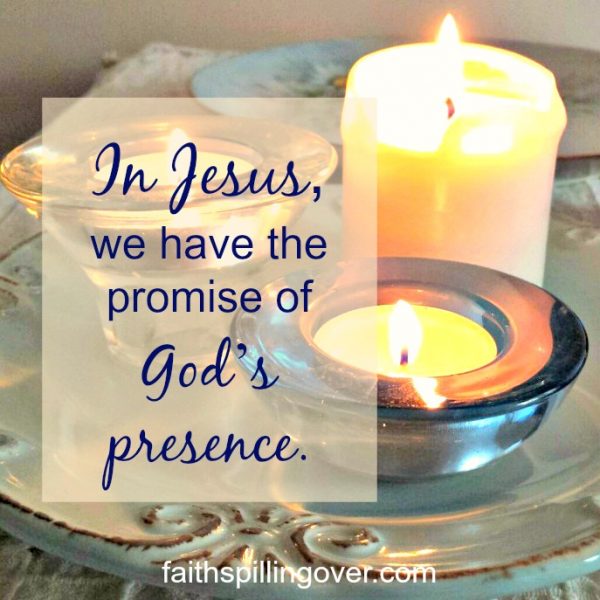 Have you ever had your hopes dashed? The day I bought my wedding dress, my fiancé shocked me with his reaction:
"I'm not sure we're not ready to get married."
I was stunned, shocked, and heartbroken. We'd been planning our wedding for months, and when I called him over the moon with excitement about my dress, he dropped a bomb on me.
Joseph must have had similar feelings when he found out Mary was pregnant. [Read more…]