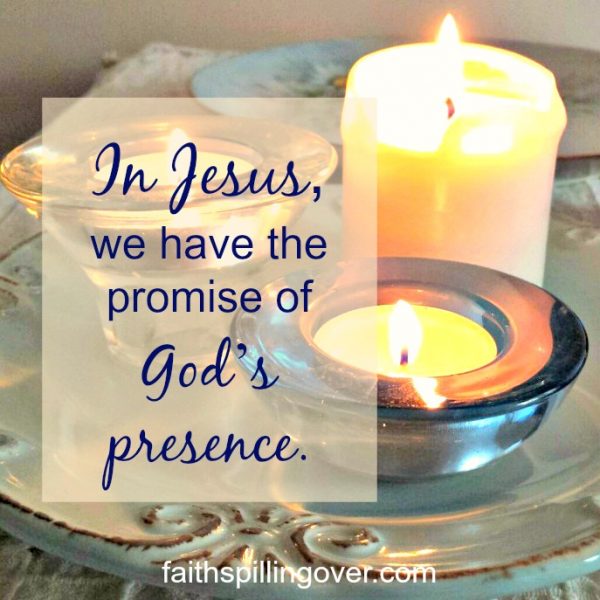 Have you ever had your hopes dashed? The day I bought my wedding dress, my fiancé shocked me with his reaction:
"I'm not sure we're not ready to get married."
I was stunned, shocked, and heartbroken. We'd been planning our wedding for months, and when I called him over the moon with excitement about my dress, he dropped a bomb on me.
Joseph must have had similar feelings when he found out Mary was pregnant. The Scripture says, "He had in mind to divorce her quietly" (Matthew 1:19). I can't imagine the anguish he must have felt: all his plans for the future, ruined. Hope gone. He must have felt angry and heartsick at the same time.
Yet God saw the greater picture Joseph couldn't see. God had plans for Mary and her baby that went far beyond what Joseph could imagine, so the Lord sent a messenger to reassure him. The angel gave specific instructions to Joseph regarding what to name this extraordinary, miraculous child.
The very name of Jesus contains God's promise:
"The Lord saves"
"She will bear a son, and you shall call his name Jesus, for he will save his people from their sins." (Matthew 1:21)
"Jesus" is the Greek version of the Hebrew name "Joshua," which means "the Lord saves." As we celebrate Christ's birth this Advent season, let's not forget the best news of all: Our God saves sinners.
As we give gifts, let's remember we've already received the greatest gift ever given: forgiveness. Jesus died to cleanse us from sin and give us the gift of eternal life with God.
Jesus not only saves us from our sin, He saves us from every evil scheme of the enemy and every sin committed against us. Where Satan wants to destroy, God steps in to redeem and restore. In the middle of our messiest, most hopeless situations. When we turn to Him, Jesus saves us.
He not only saves us, "Immanuel" stays with us.
"'Behold, the virgin shall conceive and bear a son, and they shall call his name Immanuel' (which means, God with us)." (Matthew 1:23)
The second promise we find in the angel's message to Joseph is the promise of "God with us." God came to earth in the form of Jesus Christ to make His dwelling among us, and He gave us the gift of the Holy Spirit, a Helper to be with us forever.
In Jesus, we have the promise of God's presence, starting here and now, and continuing for all eternity.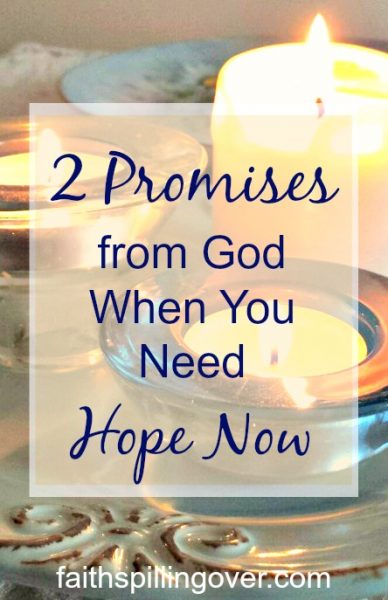 Joseph couldn't have even envisioned all of God's plans for the child God entrusted to him. I couldn't have predicted that four years later I'd marry the same man who broke off our engagement. (In a different dress!) Friend, you probably also have situations in your life where you just can't envision what God is doing.
May I encourage you to trust Him one more day? Take a moment to embrace God's gift of forgiveness and the promise of His presence.
You are never alone. God is with you to save you.
Note: This post is part of an Advent series, Treasuring Christ. Today's name for Jesus is "Immanuel."
Want to follow along and receive my December Scripture reading plan? Treasuring Christ is a printable two-page leaflet to fold and keep in your Bible. To receive it, click on the image below and subscribe to my blog. You'll find a Bible passage and a name of Jesus for each day December 1st – 26th, as well as suggestions for observing Advent with your family.  {If you've already subscribed, you received it in my last newsletter.}