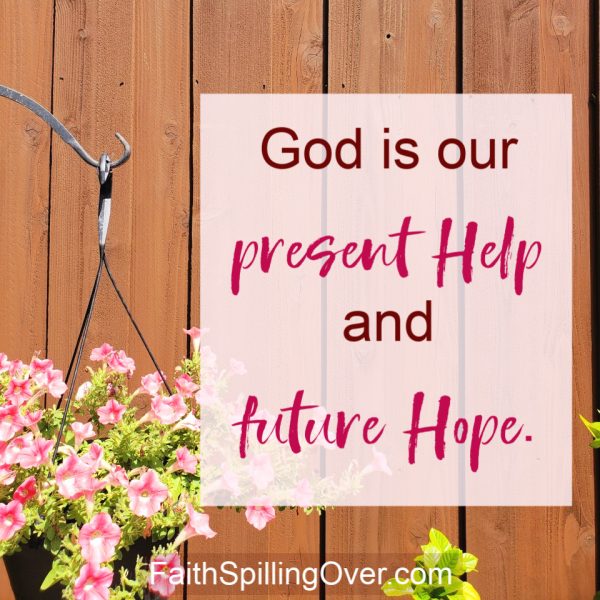 What made me think it was a good idea to bring 20 chiles rellenos to the church newcomers' lunch when they'd asked me for a dessert? I was sweating both from the effort of roasting, peeling, stuffing and frying poblano peppers as well as from the realization that I'd show up one hour late. Everyone would finish lunch, look in vain for the dessert, and I'd show up with a platter of chiles rellenos. Awkward.
I'd seen the sign for the welcome lunch and remembered I'd forgotten about the Tres Leches cake I'd volunteered to bring. (What was wrong with me, anyway?)
I rushed out to the grocery store down the street, only to find they'd run out of desserts. No cake, no cookies, nothing left in the bakery section.
Unbelievable.
Too panicked to think straight, I grabbed up 20 poblano chiles and ingredients to make the only thing that came to mind: chiles rellenos. Two important facts hadn't registered in my mind: 1) It wasn't even a dessert and 2) I didn't actually have time to make it.
Perspiration dripped from my forehead.
Tense was an understatement.
Until I woke up and laughed to realize it had all been a dream! I still had 24 hours to make the cake, and the ingredients were in the pantry and fridge!
(About two or three times a year, I have what I call a "stress dream," usually about some bizarre mishap related to hospitality, cooking, or a ministry event. This one was the most bizarre yet. Twenty chiles rellenos? How had my mind come up with that?)
Relief flooded my soul. I could still make good on my promise to bring the Tres Leches. Compared to how things had looked during said stress dream, life was looking up.
Suddenly I had a more joyful outlook.
My entire day was infused with a more joyful outlook because no matter what, the chile relleno blooper had just been a dream. Small things went wrong that day, but I remained positive because I still had time to make the cake. An ordinary Saturday became a day of joy, for the simple fact that I still had 24 hours to make a cake. Everything looked better and brighter.
Perhaps joy is in the eye of the beholder. It all depends on how we look at life.
What if we looked at life through the lens of all the blessings we already have in Christ? God loves us with a never-ending love, Jesus died on the cross for us, we have a Helper, and we have the hope of eternity with our precious Savior.
What if we smiled a little more at the good news of the Gospel?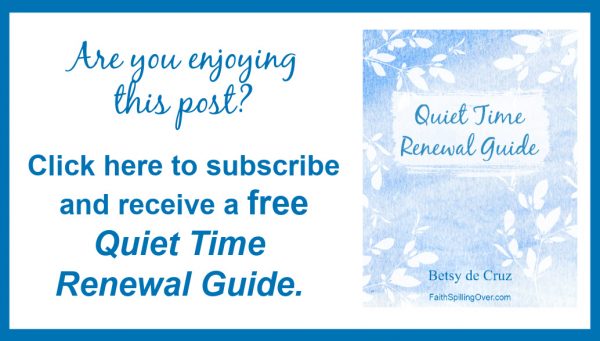 3 truths help me keep a more joyful outlook on life:
His love gives us a security nothing can take away: "And I am convinced that nothing can ever separate us from God's love. Neither death nor life, neither angels nor demons, neither our fears for today nor our worries about tomorrow—not even the powers of hell can separate us from God's love. No power in the sky above or in the earth below—indeed, nothing in all creation will ever be able to separate us from the love of God that is revealed in Christ Jesus our Lord." (Romans 8:38,39)
He never leaves our side, and He whispers this: "Don't be afraid, for I am with you. Don't be discouraged, for I am your God. I will strengthen you and help you. I will hold you up with my victorious right hand." (Isaiah 41:10)
3. Heaven's future glory far outweighs today's trials.
Let's keep eternity with Christ in mind: "For our present troubles are small and won't last very long. Yet they produce for us a glory that vastly outweighs them and will last forever! So we don't look at the troubles we can see now; rather, we fix our gaze on things that cannot be seen. For the things we see now will soon be gone, but the things we cannot see will last forever."  (2 Corinthians 4:17-18)
What if we realized the stresses and worries we make so much of are actually small blips on God's radar? God is in control, and He is working all things for good. Let's give Him thanks in all circumstances.
Even when life brings trials, we can choose to remember our narrative of joy: God is our present help and future hope. We have a Savior who will return for us one day. We have good news that will last forever. What if we smile more today?
Now it's your turn: What is Biblical truth that renews your joy when you let it sink in?
Are you facing the challenges of life on an empty tank? Need help renewing your relationship with God?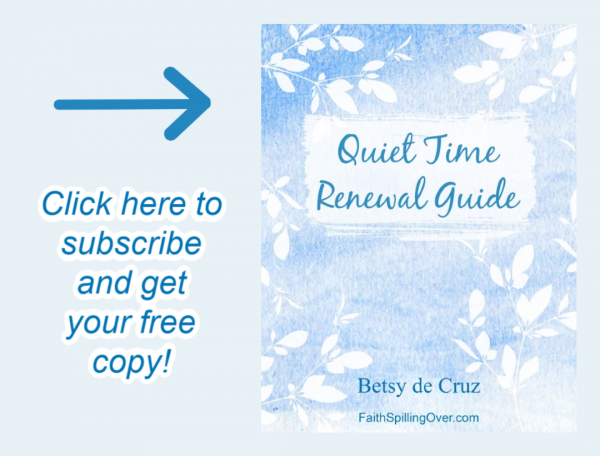 Note: This post contains an affiliate link; if you purchase, I make a small commission towards the cost of this blog at no cost to you.
Need ideas on how to get more out of your quiet time? I wrote More of God: A Distracted Woman's Guide to More Meaningful Quiet Times to help overwhelmed and distracted women recover a fresh sense of God's presence, learn to hear His voice, and grow their prayer lives. Click on the image below for more info: