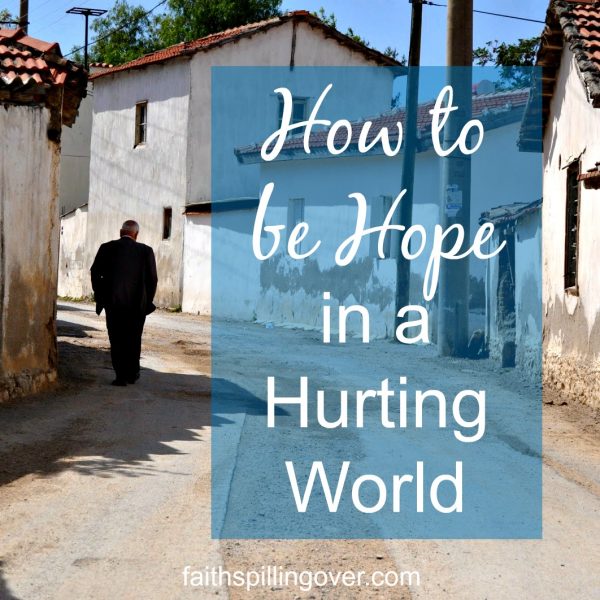 Last weekend I woke up to messages from both kids that read, "Mom and Dad, please tell us you're okay." The home screen on my phone was flooded with notifications. I can't begin to describe the eerie feeling that settled over me as I read message after message asking, "Are you all right?" I had no idea what had happened. Apparently we'd gone to bed just minutes before a coup attempt in the country where we live. Our kids at camp and friends far away worried about us.
The news hits hard these days. The recent attack on police in Dallas gripped my family because we just spent 9 months there on home leave. I'd driven my daughter each week past the very spot where the shooting took place, just a few blocks from our church…
Sometimes I wonder, "What can I say to my children about the world we live in?"
Please follow this link to join me at Crosswalk.com to continue reading my article there. It's an open letter to my kids about how and why they can hold on to hope in our world today. I hope this encourages you personally and helps you talk to your kids as well.