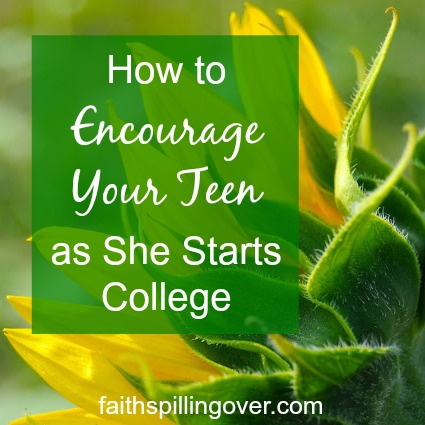 Sending your child off to college can wreck even the most steady, seasoned parents. Somehow nothing in your parenting repertoire prepares you for this. One minute you're happy your child finally graduated high school and got into a university, and the next you're trying not to sob at the thought of goodbye. One day you feel strong—hallelujah, you're one step closer to an empty nest—then later you're a crumpled mess.
Your teen probably feels anticipation ("I'll finally be free of mom and dad!") as well as uncertainty ("Will I be able to make it on my own?").
How can you support and encourage your new college student when you're a bona fide mess yourself?