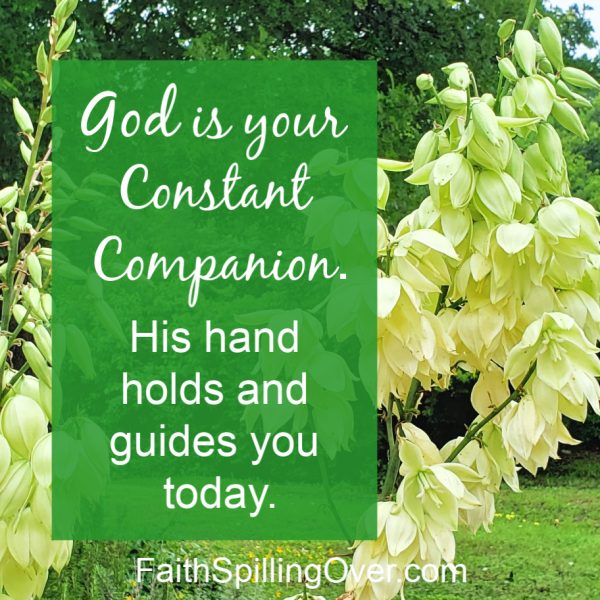 Last year our family packed up our most precious belongings, got on a plane and traveled 24 hours to move to America. We were supposedly coming back home after living overseas, but when we got here, it didn't feel like home at all.
We left behind 16 years of relationships and community-based ministry in an urban center to move to a temporary home in a rural setting.
All the change unsettled me, but I found comfort in these words a friend scribbled on a Post-it note tacked to a shiny welcome gift bag full of sweet-smelling soaps and candles:
"May God be your home."
How did she know? How did my friend understand I'd be longing for the warm security of my old, familiar home? How did she know I'd need a reminder of God's presence?
Friend, you don't have to move to another continent to experience life-altering change.