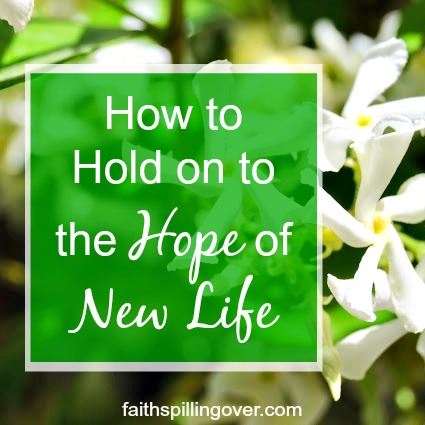 Even though God's people celebrate resurrection and new life at Easter, maybe you feel like you're hanging on to hope by the skin of your teeth? Maybe the hallelujah choruses at church ring empty for you. Perhaps spring's messages of budding trees and flowers haven't quite made their way to your soul.
Friend, maybe you're struggling through yet another family crisis this Easter, and your hope has drained away. Has loss or sickness stolen your joy? Celebrating the Resurrection comes hard when our hope is all but dead. Yet God's Word tells us He specializes in bringing the dead to life.
The hopeful message of Easter is this: your story isn't over.