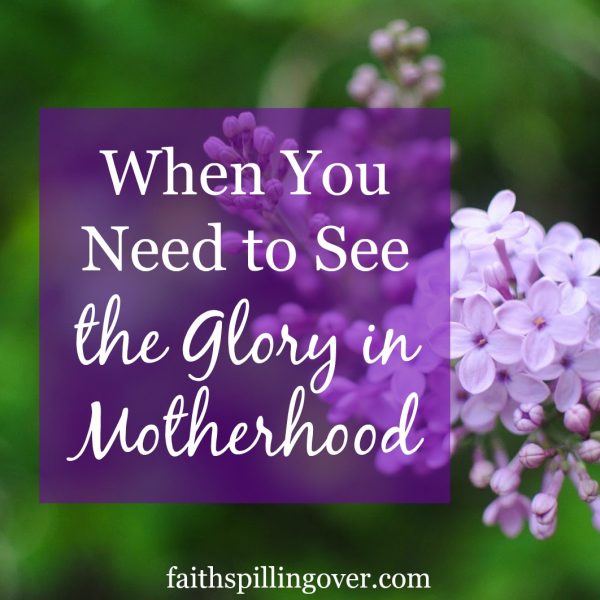 When my son was born, I didn't know motherhood can be a woman's greatest glory and her worst nightmare. The fact that he came out screaming should have been a clue about the nightmare part!
When the nurse put that squirming, squalling bundle in my arms on the delivery table, I started singing "Jesus Loves Me." Andres quieted down instantly, and my heart nearly burst for the glory of it because I'd sung that song every day during my pregnancy. But as soon as I finished my song, he went right back to crying.
The next day I walked out of the hospital holding my brand new baby, with no clue about what awaited me. I didn't know about pacing the halls with a baby at 2:00 a.m., but I survived the first weeks, and by the time my baby was 4 months old, I felt almost human again.
Most days the joy swallowed up the nightmare part. When my Camilla was born, her dad and I were goners. She stole our hearts and still does.
I loved motherhood, but I had to learn one important thing.