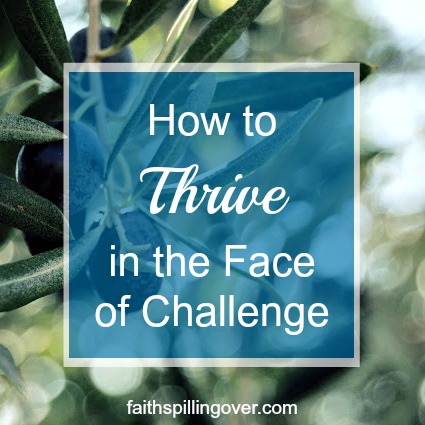 When I met my Salvadoran husband, I had one problem: I'd already fallen in love. With a country.  I'd lived in Istanbul two years and hoped to return. When Jose asked me to marry him, I thought long and hard. Did I love him enough to give up my dream of living in Turkey?
I decided I did. When we married, I was sure I'd spend the rest of my life in El Salvador, eating mangos and learning to love rain.
God had other plans.