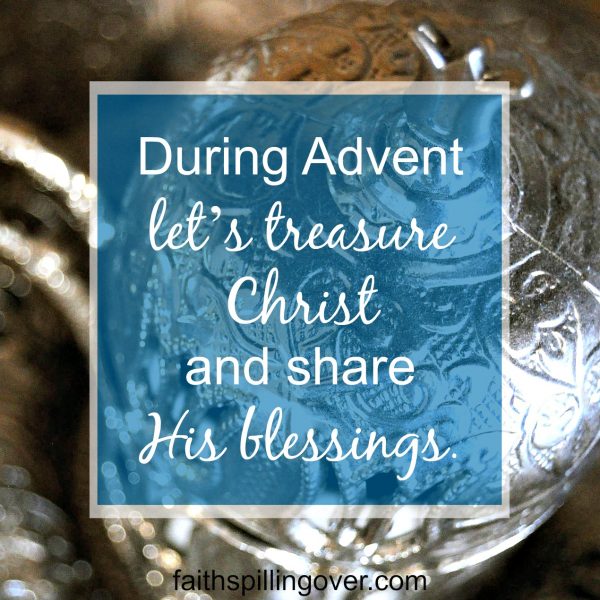 When I see her at the grocery story, I feel scared to smile and say hi. Her clothing intimidates me, and I forget there's a real person underneath that veil.  Just like me, she's worried about her family, longs for friends, and hopes for God's blessing.
When I see a woman in a burka driving her car on the freeway or walking in my neighborhood park, I confess that 9 times out of 10, I don't even think of praying that God will reveal Jesus Christ to her.
Yet Jesus came not only for me, but also for her.
During this Advent season, let's remember that God sent Jesus into the world, so that all the nations of the earth might be blessed in Him. Long ago, God announced it to Abraham: [Read more…]