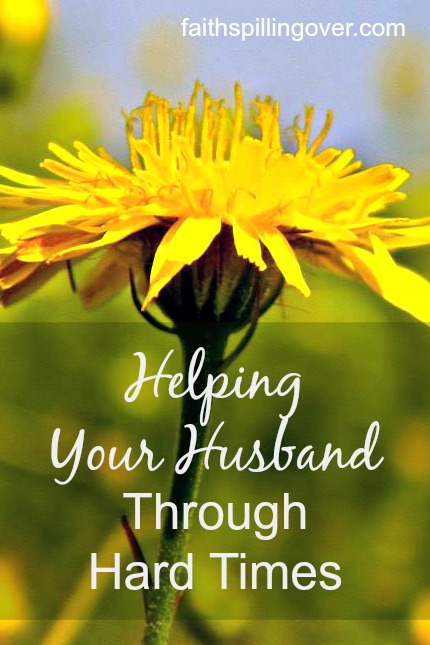 I'm married to an amazing man, so it's easy for me to forget he's not Superman. Jose is one determined, diligent guy. He started his second master's degree at age 45 and finished his PhD at 59. He's dared to do things many people would shrink back from. At 46, Jose left behind the life he knew to start a new job in a new country and learn a 4th language.
He's not afraid of challenges. When God called him to start a new church in our city, I was scared.
I wanted to say, "Um, I like my life just the way it is, thank you very much."
But I knew that if God was giving my husband a vision, He was calling me to support that vision.  What I didn't know was that it would take three years of constant struggle for our little church to finally start growing.
Sometimes the very challenges he embraces can get a good man down. [Read more…]