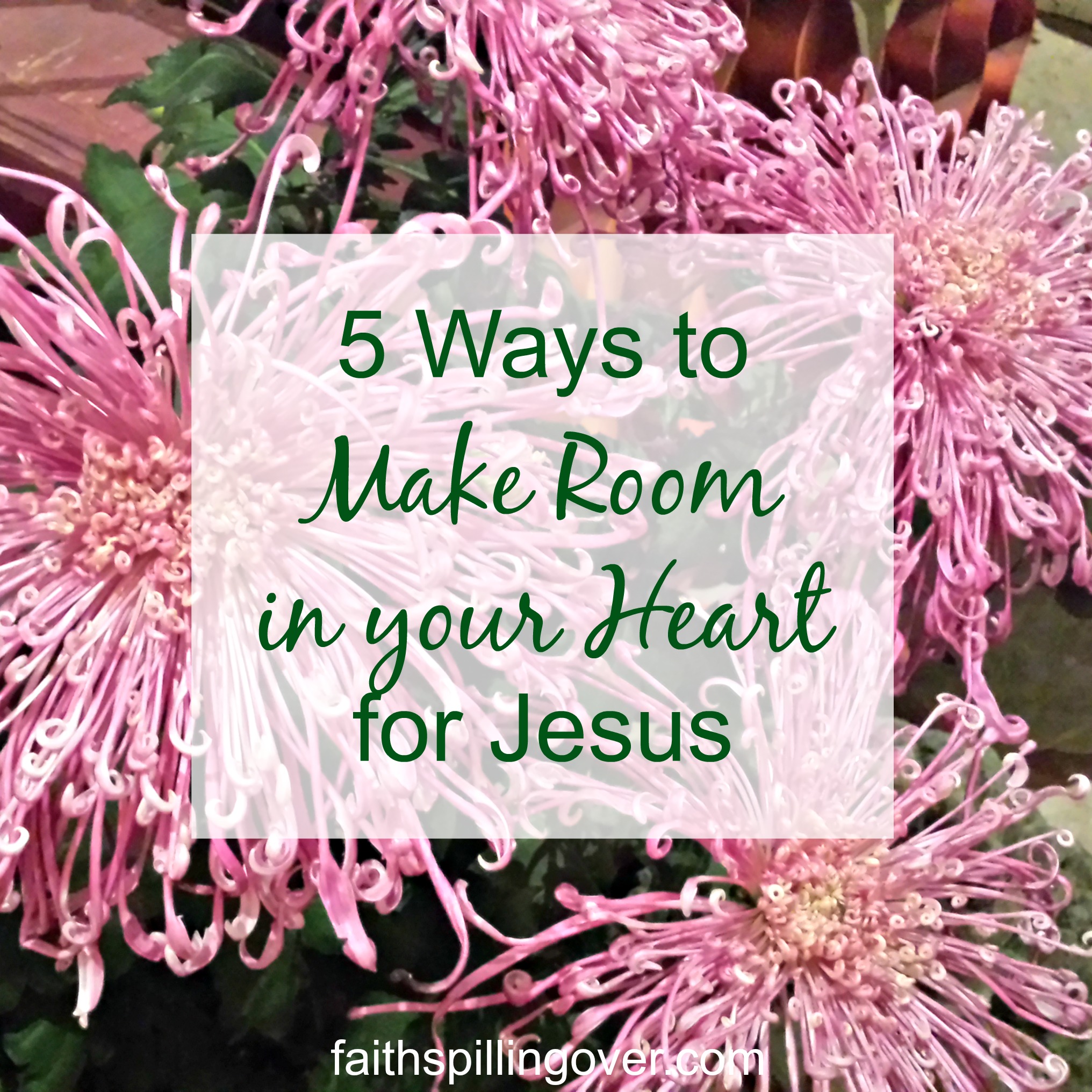 With Christmas nearly upon us, you may feel more panic over your to-do list than wonder at Christ's coming. If Jesus knocked at my door today, I'd probably mutter, "There's no room here," just like the innkeeper at Bethlehem.  Then I'd get back to my mile-long list. Back in October, I read all about how you should prepare for Christmas early to enjoy a peaceful Advent season, but it must not have stuck, 'cause I'm doing all my preparations NOW!
We can be knee deep in Christmas with our hearts far from Christ.
Sometimes we're so busy in the holiday rush that we neglect the most important thing: preparing our hearts for Jesus. Here are some ways to tend our hearts, not just during Advent, but all year long.
Quiet Our Hearts
Taking just five minutes to be quiet and focus on our Savior can change the landscape of our hearts during a stressful season. I love Eugene Peterson's translation of the "Be still and know that I am God" verse. Remember this when you're at a crowded shopping mall: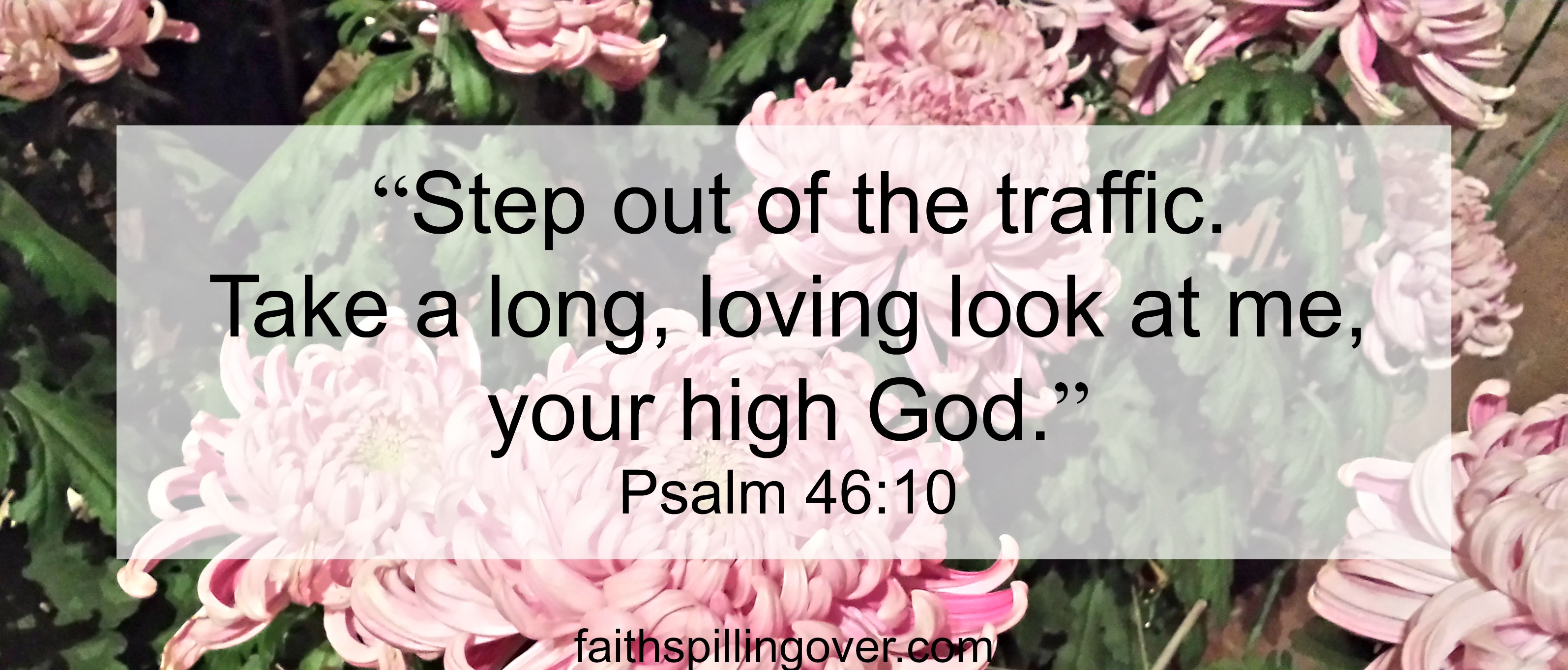 Come Clean
As much as we enjoy the holiday season, it can add MORE to our already busy lives: more activities, more shopping, more work in the kitchen, and more stress (along with all the joy, right?). Before I know it, I start to fret and get snappy; a layer of frustration and resentment builds up inside. Nothing frees my heart like taking a few minutes to humble myself, confess my sins, and ask God to cleanse me.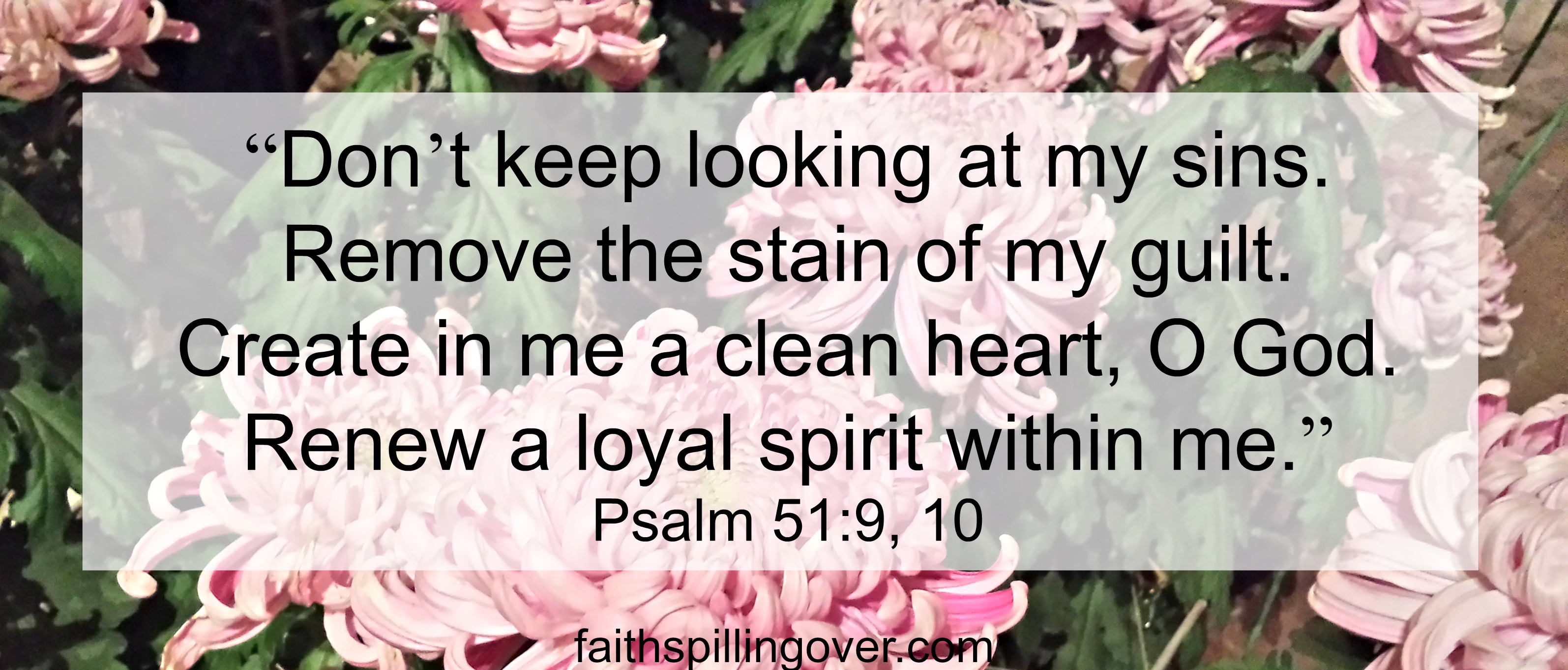 Invite Our Savior to Come in
One of the most intriguing miracles of the New Testament is Jesus making his home in our hearts. Open the door of your heart. Ask Jesus to come and show himself to you. Draw near to him for fellowship as you go about your  everyday activities and as you work on Christmas preparations as well.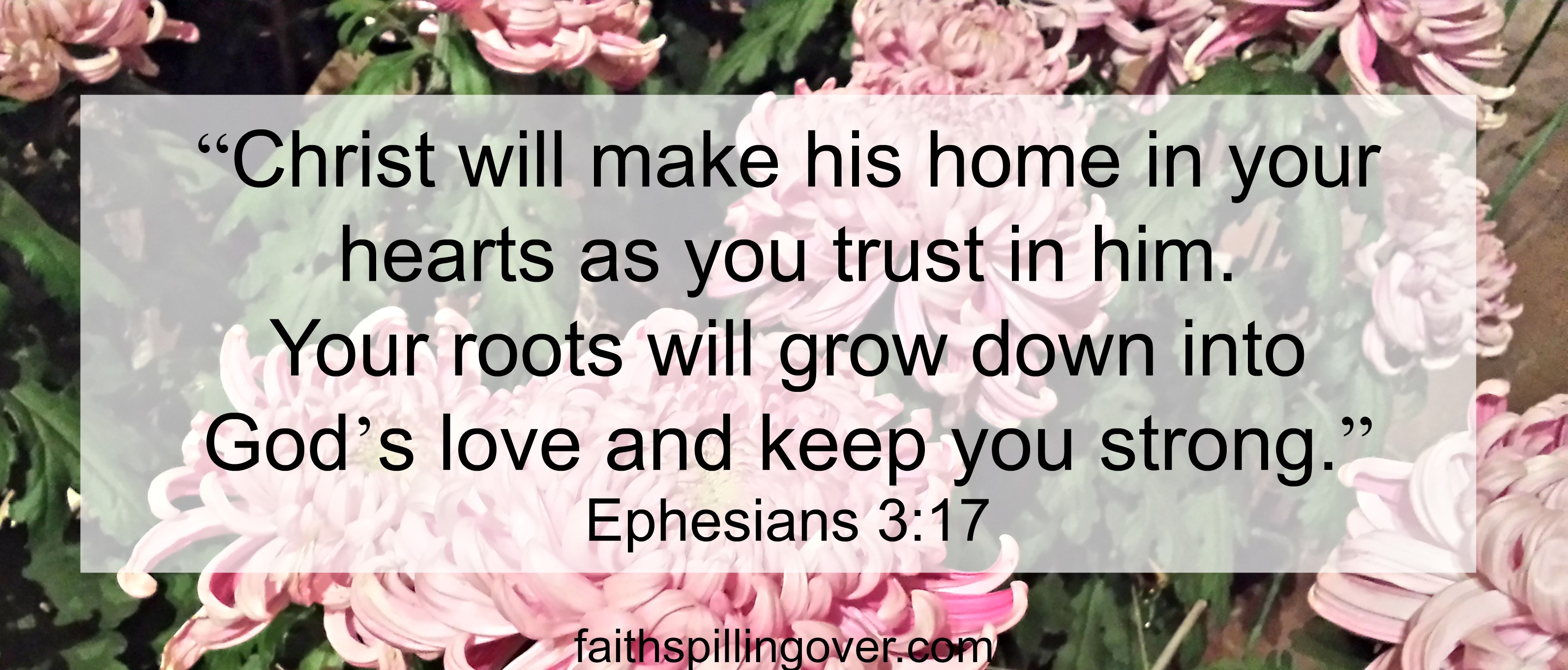 Ephesians 3:17, NLT
Ask God to Heal our Broken Places
High expectations of a joyous season can weigh heavy on hearts. Christmas may bring painful reminders of dysfunctional families, struggles with singleness, or the loss of a loved one. God is waiting right now for you to pour out your heart and tell Him how you feel. Here's a promise we can count on: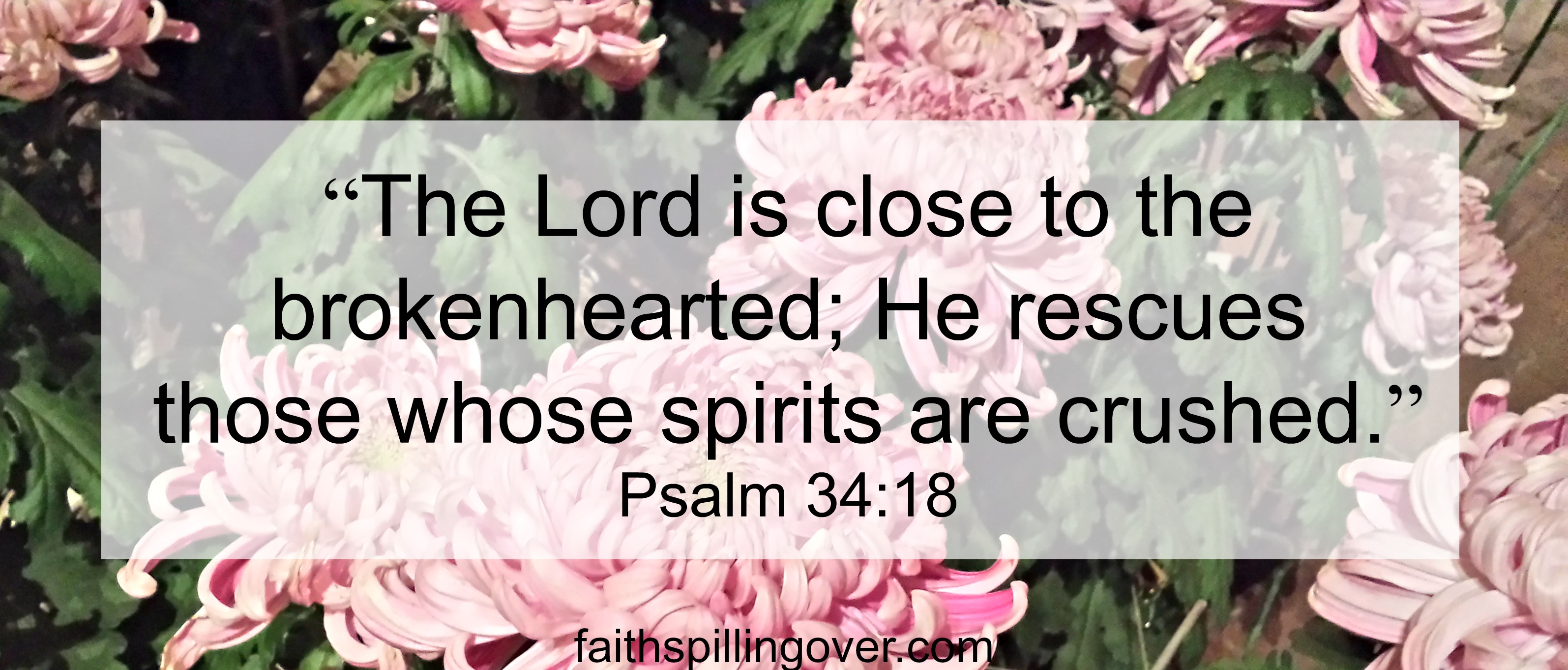 Ask God to Renew our Hearts
You may be dragging a weary heart around as you push through extra activities and responsibilities. Maybe a long, draining year has robbed your strength. Stop for a few minutes with the Shepherd of your soul to reflect on this: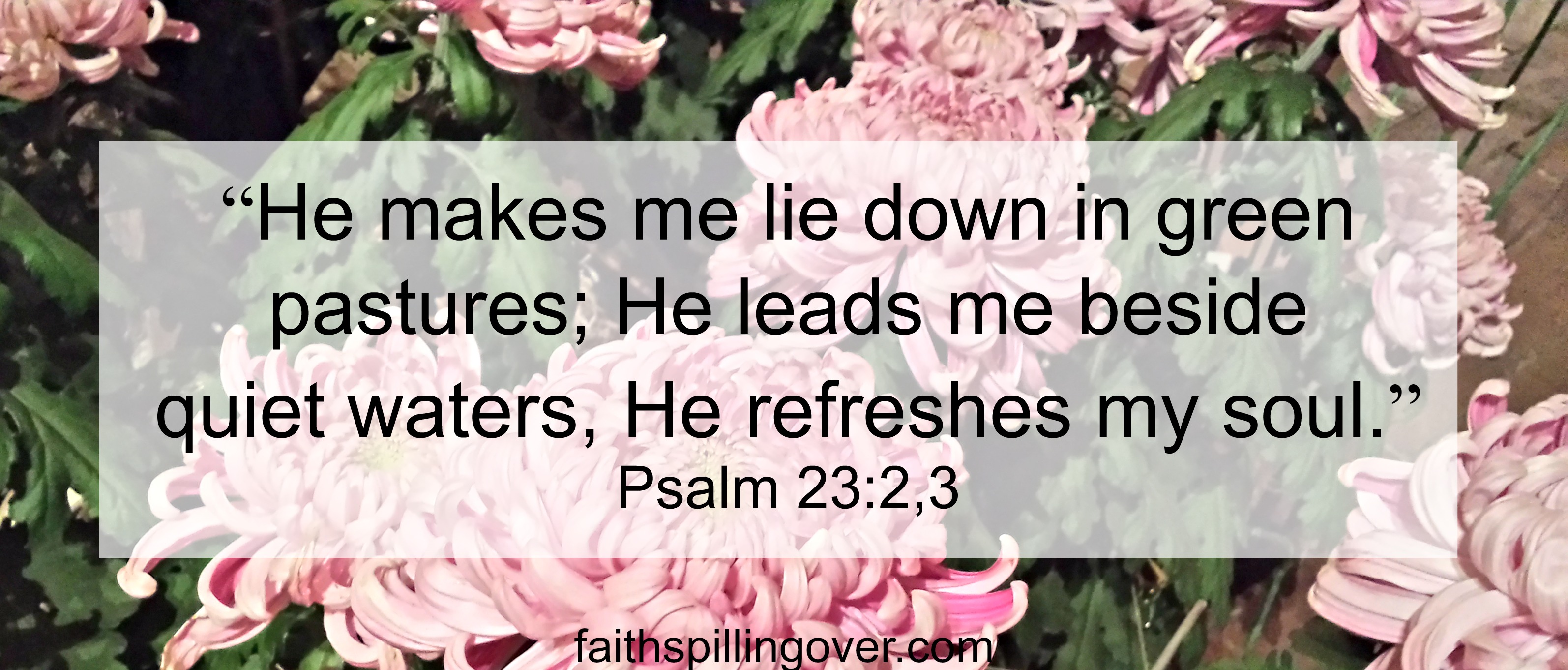 Whether our hearts need to be quieted, cleansed, healed, or renewed, God will meet that need as we draw near to Him. Will you join me in setting aside a few minutes each day to prepare our hearts for Jesus as we celebrate His birth?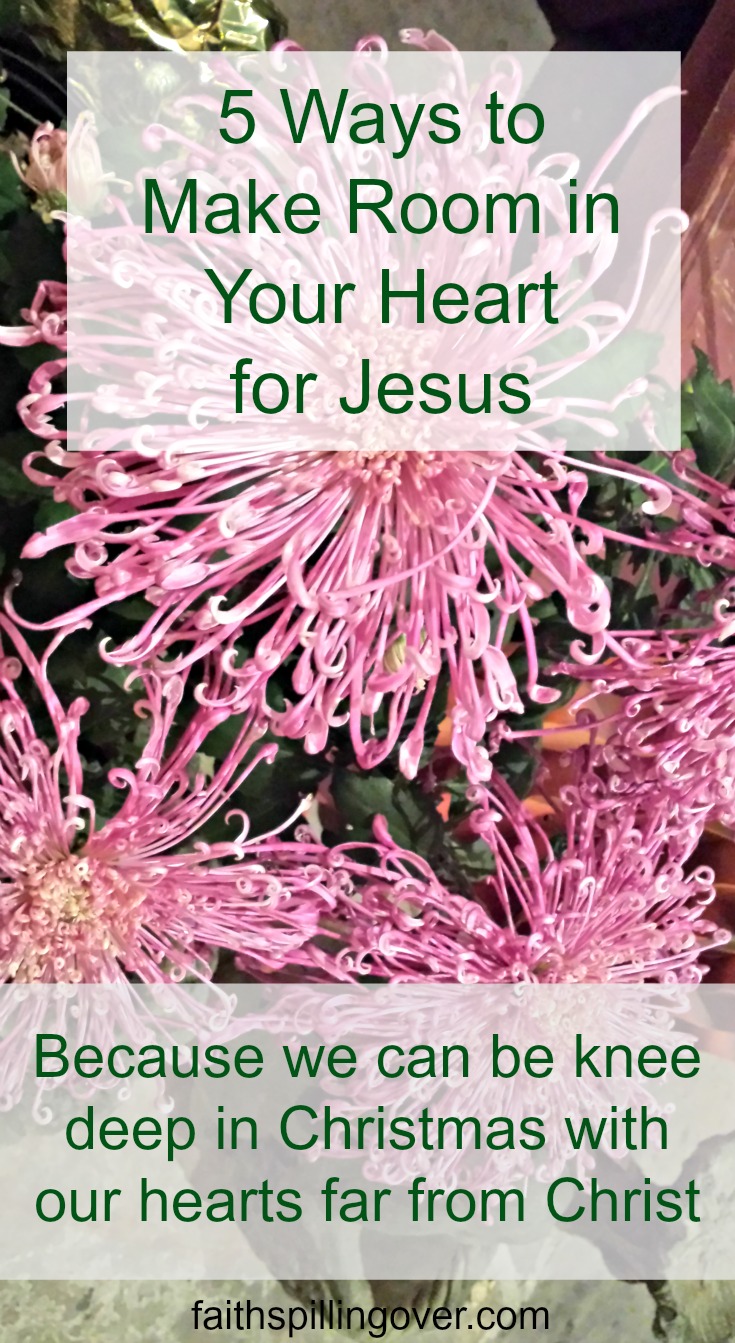 This is a re-edit of a December 2014 post.
Are you facing the challenges of life on an empty tank? Need help renewing your relationship with God?