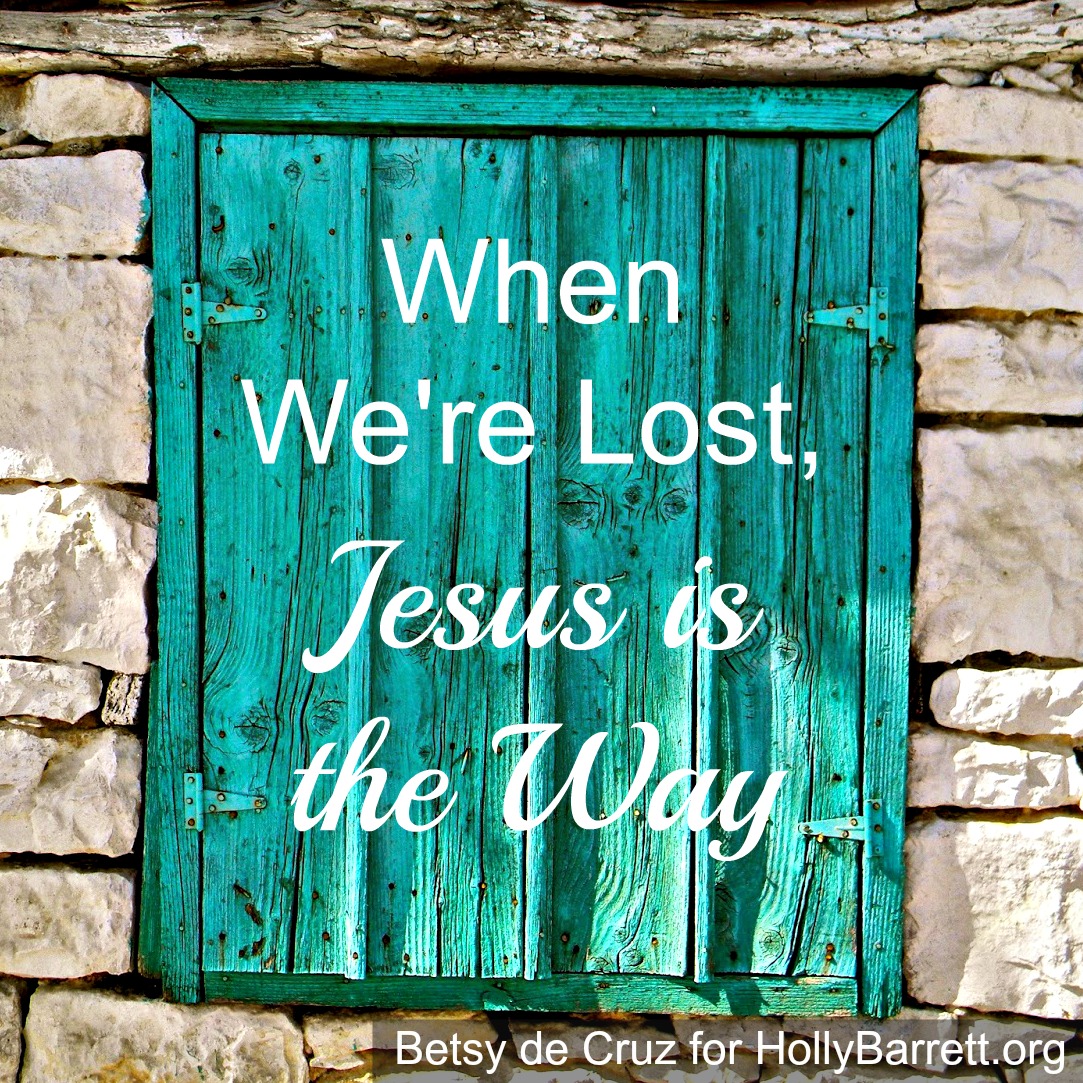 When I stepped into my neighbor's house, twenty veiled heads turned to stare at me. I froze. I wished the ground would swallow me up. Everyone got quiet as all eyes fixed on my husband standing next to me. He was the only man in the room.
Without blinking an eye, our hostess smiled and asked, "Perhaps your husband would feel more comfortable in our television room?"
She whisked Jose off to another part of the house as I walked into the living room and began greeting the ladies in a language I barely knew. I thought I might faint. When my neighbor had invited me to her son's circumcision celebration, I'd assumed it was for couples. How could I have missed the fact that this was a party for ladies only…
Today I'm guest posting for Holly Barrett's #WomenWhoInspire Series. Follow me over to Holly's place to read about an important lesson I've learned from living in the Middle East 14 years.
Also joining in with Kelly Balarie's RaRaLinkup and Jennifer Dukes Lee's #TellHisStory Community.