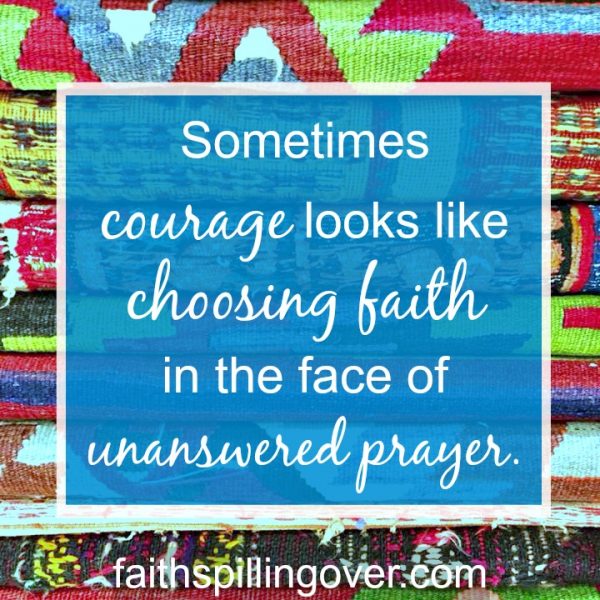 Newspaper headlines all over the world recently featured an amazing answer to prayer: my friend Andrew Brunson was freed from imprisonment in Turkey. My family cried tears of relief when this innocent pastor, persecuted for his faith, went free on October 12, 2018.
What no newspaper could document was the anguish of prayer that seemingly went unanswered for two years. My family and I served in Turkey for 16 years, and Andrew's case struck a chord with us because we lived in the same city. We also knew the nightmare our friend was living could have just as easily happened to us.
We could hardly believe it when we first received news of Andrew's arrest in October, 2016. We prayed each day, confident that God would free an innocent man. Yet the situation worsened rather than improving. Unbelievably, prosecutors formally accused this Christian pastor of terrorism, calling for 35 years in prison.
Our faith hit rock bottom. How could this be happening? Why was God allowing an innocent man to suffer injustice?
My husband and I kept praying, many days with tears. The more we prayed for him, the dearer Andrew became to us, and the more my heart broke for him.
Sometimes I felt afraid, but I also saw what brave looks like.
I saw courage in his wife Norine, who fought a bureaucratic battle to remain in Turkey and visit her husband weekly. She kept believing, praying, and calling the US government.
I saw courage in the face of the girl who testified before the United Nations on behalf of her father.
I saw courage in the tiny Turkish church that kept on praying. They did not give up, no matter how bad the situation looked. For two whole years we prayed in small groups, city-wide gatherings, and church meetings.
Sometimes courage looks like choosing faith in the face of unanswered prayer.
Friend, I don't know what you're praying for, but if the answer seems long in coming, may I encourage you to not to give up?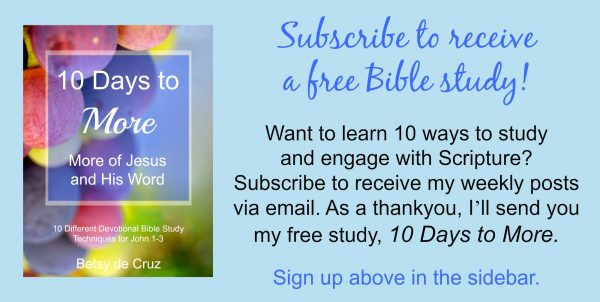 Photo Credit: Melika