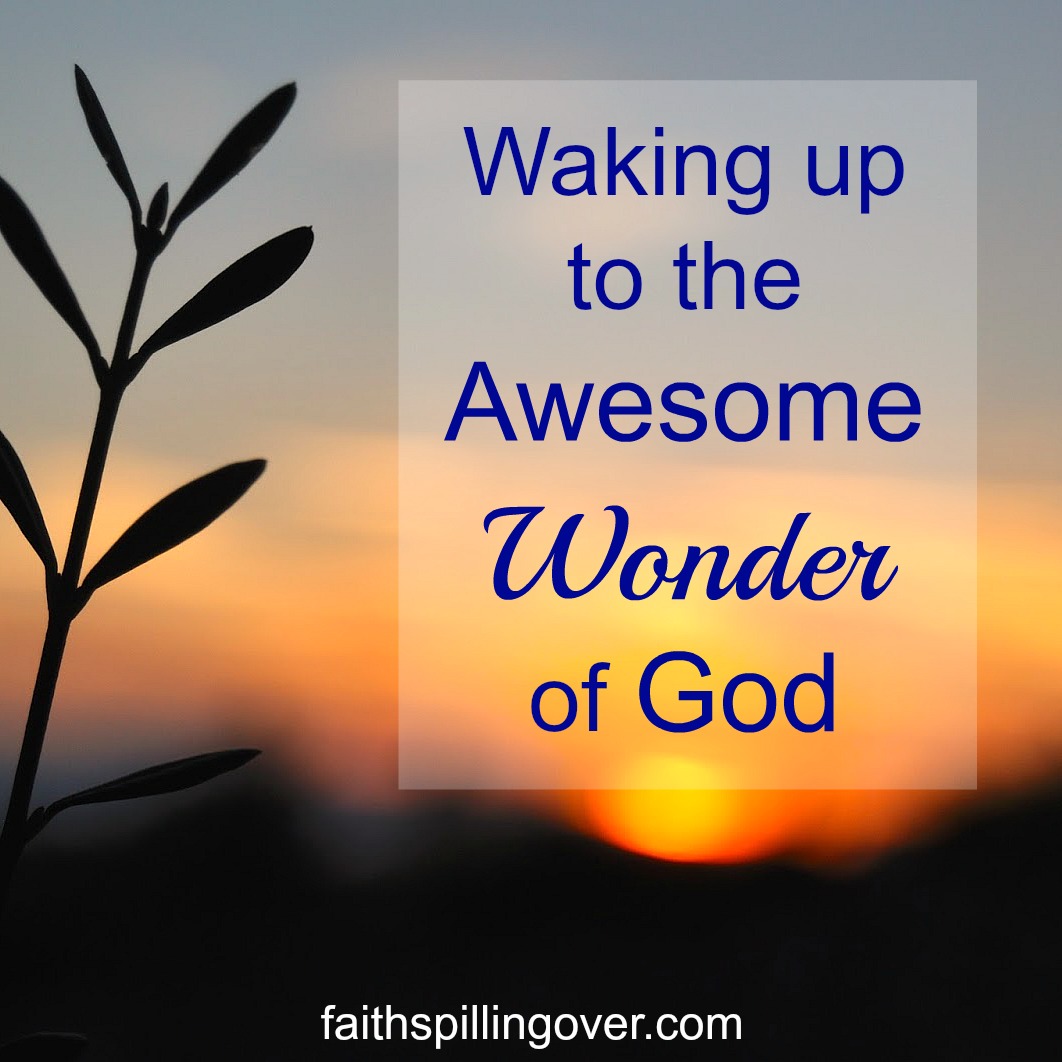 Can you imagine what the Wise Men felt when they saw that brand new star rise in the East? It must have been spectacular, but if I'd been there, I probably would have missed it. I'd have been too busy cooking on a wood fire or making sure my oil lamp was full.
Imagine the wonder those wise men felt as they followed that star to find Jesus. They had their very own supernatural GPS sent straight from God. If it had been me, I wouldn't have made the trip. I'd have been too busy weaving clothes for my kids to go off on a wild goose chase to follow a star.
Many of us aren't really looking for wonder. We grow accustomed to daily rhythms. We show up to work at 8:30 until it's time to go home and get dinner on the table. At night we help the kids with homework and watch a little TV. We settle into ho-hum routines without thinking about wonder.
The magi probably had daily routines, too. But when they saw that star rise in the sky, they gave up their comfortable lives to go on a risky journey to search for a new King. Their decisions and attitudes set them on a wonder track for seeing more of God.
Rather than settling for a ho-hum life, I want to choose the wonder track this year.
I want to live alive to the wonder of God.
Matthew's Story Shows Us Four Keys: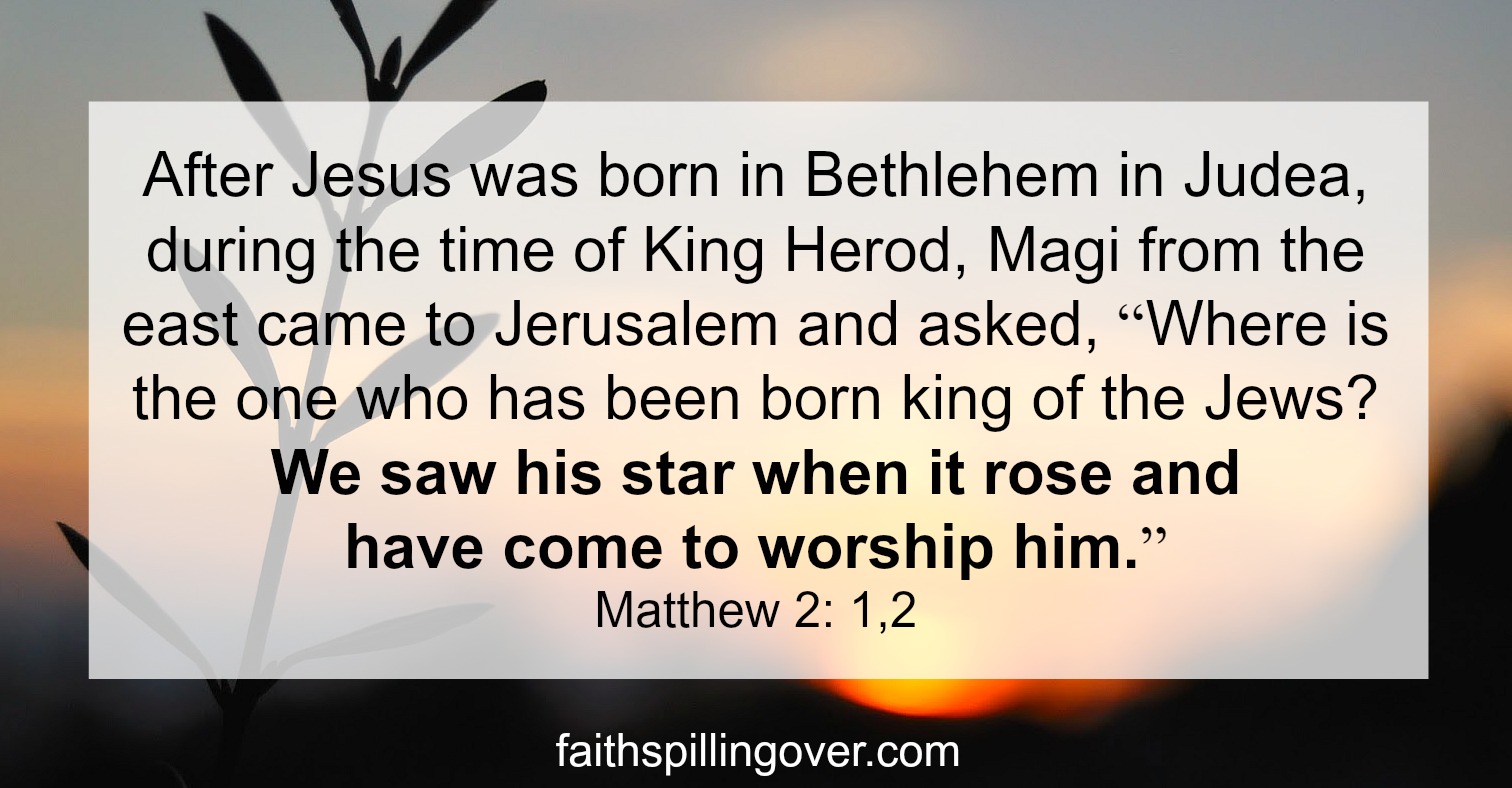 Seeking Heart
The wise men were willing to leave everything behind to go in search of the new king. I don't know what compelled them, but I want to have a seeking heart. This year I'm going on a search for more of God. As I read and study His Word and meet with other believers, I want to do more than go through the motions, I want to actually expect God to show more of Himself to me.
Open Eyes
Those guys had their eyes open. They saw the star in the sky. Would we have noticed it? How often do we rush from task to task without even looking up to see what signs and wonders God has put in front of us?
Let's be on the lookout for God. Let's look for His hand at work, ordering our days, opening and closing doors, and answering our prayers. Let's not miss divine appointments as He sends people our way.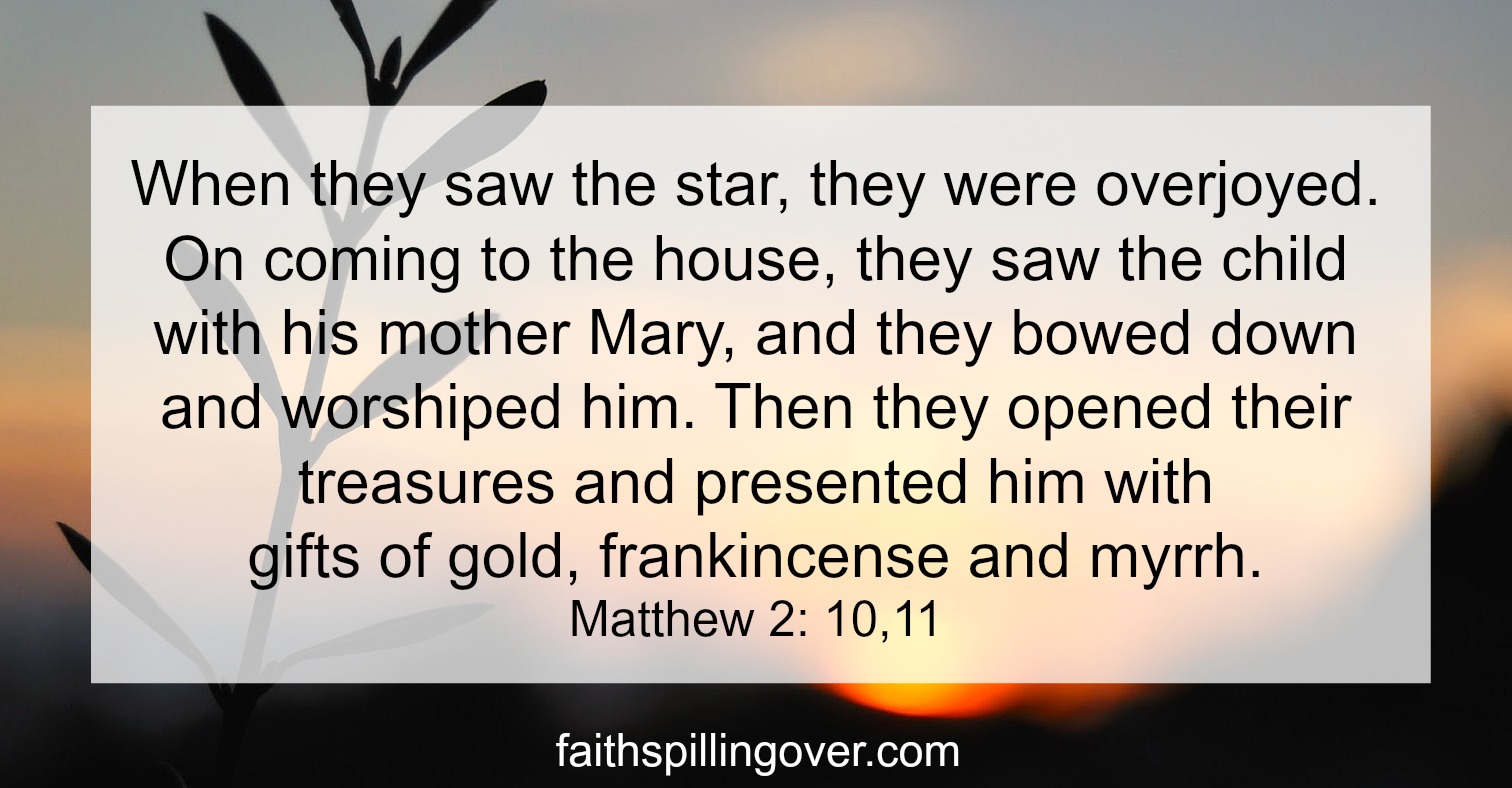 Open Heart
Scripture says that when they saw the child, the Magi bowed down and worshipped Him. They humbled themselves. An open heart humbles itself before God, ready to receive His correction, ready to repent, ready to worship, ready to say, "Less of me and more of You."
Open Hands
They opened their treasures and presented Him with gifts. I want to have open hands towards God, to be willing to give my time, my talents, my money, and my gifts to serve others. That's worship at its finest, worship that glorifies God.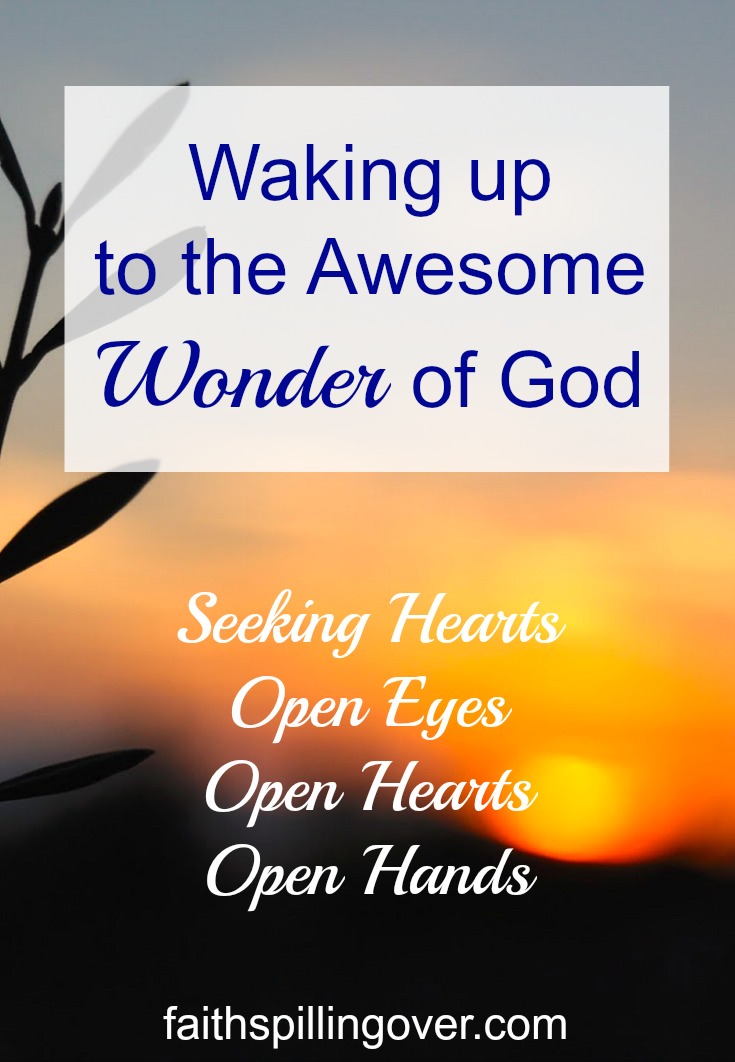 My word for 2016 is WONDER. I want to follow the wise men's footsteps and set my heart on seeking more of God. I'm starting the New Year with this prayer: "Lord, lead me as I seek to discover more of you this year. Give me open eyes, an open heart, and open hands."
Now it's your turn: What is your hope for the New Year? Will you choose one word for 2016?