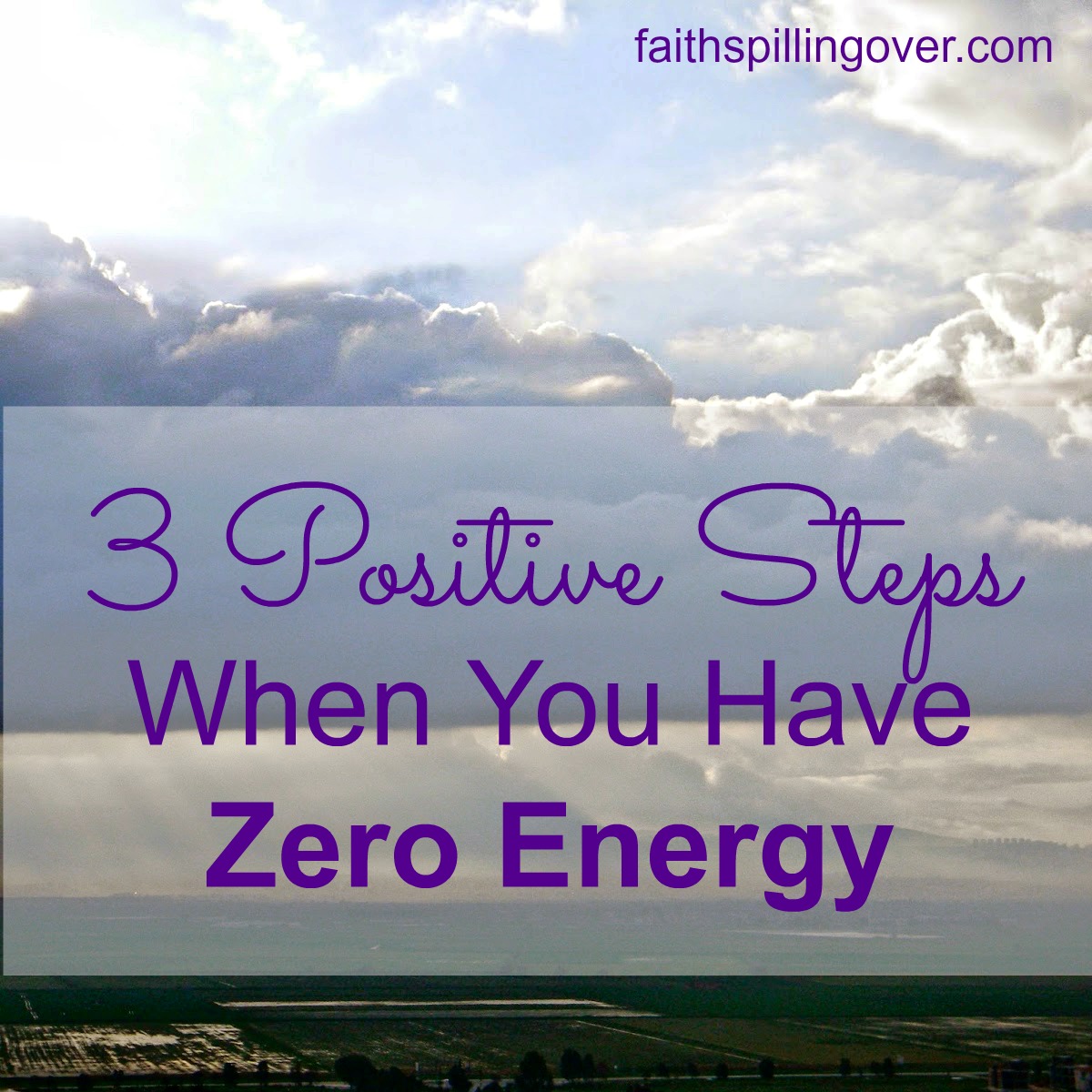 Do you ever have days when you hit a crisis, and life suddenly feels like swimming upstream? So. Hard. To. Keep. Going.  Like last Friday at my house. At the end of a long week, I had an argument with my husband just a few hours before the CHURCH DINNER FOR COUPLES. The dinner we were helping to host. At the church where my husband serves as a pastor. I can laugh now at the irony or having an argument with my husband on the way to encourage other couples, but last Friday it wasn't so funny.
After my sweet hubs and I talked it out and apologized to each other, I was exhausted. I had zero motivation to do anything, much less go to a COUPLES DINNER. Blazing a trail through the Amazon with a machete sounded lots more fun.
Life is a crazy beautiful gift. Our glory days fill us with joy and energy. But some days suck the life right out of us. The kids are driving us bonkers, and it's only 11:00 a.m. A computer crashes. We wake up depressed. Those days zap our emotional and physical strength. We're hanging onto the grace of God by a thread, and that thread just snapped.
How do we persevere when we have zero energy?
We Pray for our Portion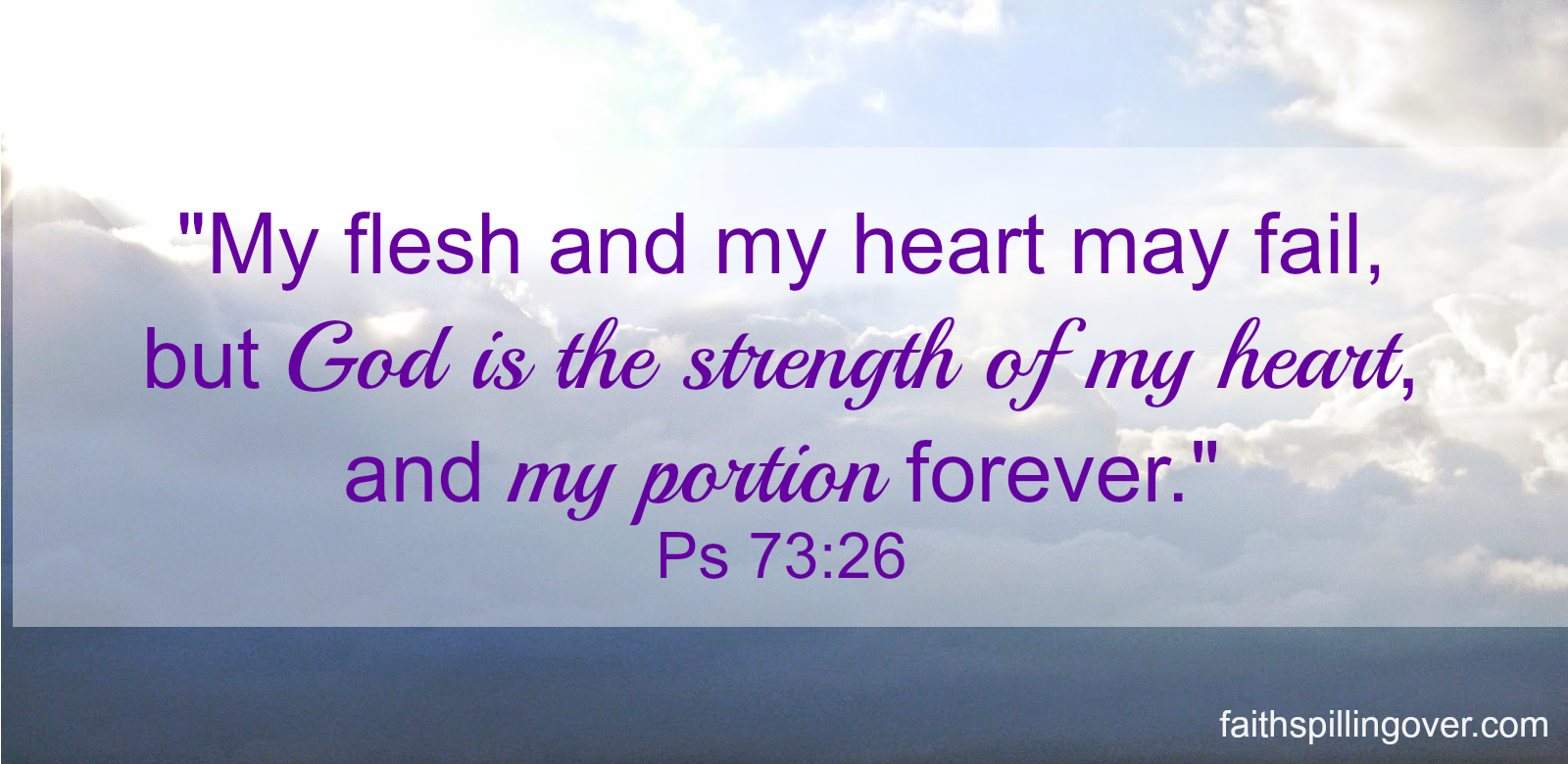 Lately I remind myself often: God is my portion. He has everything I need today. When a conflict at work or a problem with a child drains our energy, we can approach His throne of grace. He has all the strength, wisdom, and joy we need. When our cup runs dry, He fills it with living waters of refreshment. When our strength is gone, He pours out His power.
So when we're running on empty, we can ask Him, "Lord, fill my cup. Pour out your life-giving power on me."
We Put on our Praise
No matter how uphill the day ahead looks, we always have something to praise and thank God for. When I just don't have it in me to praise, I turn the music on loud! What can you thank God for right now? What has He done for you? What can you praise Him for? Let's put on our praise and grow some gratitude.
We Do the Next Thing
After the Friday afternoon fiasco between my husband and me, I had zero energy and zero desire to go to that dinner. But I just did the next thing, which was to go into the kitchen and make a salad. I turned on the praise music loud. And you know what? Pretty soon I felt better. My husband and I went to church and had a great time.
Maybe your next thing is to play one more nerf blaster game with your kids, cook one more meal, or write one more email. Just do it. The Strength of your Heart will give you a strength you didn't know you had. Before you know it, you'll feel better.
When life sucks the life out of us, we can always come to the One who is our Portion. If we ask Him to fill our cup, He will. As we put on praise, He renews our hearts. When we do the next thing, we find we have more energy than we thought. And when we fall into bed at night with our cups empty again? We can trust God to fill them the next morning.
Now it's your turn: How's your energy level these days? How do you keep going when it's low?