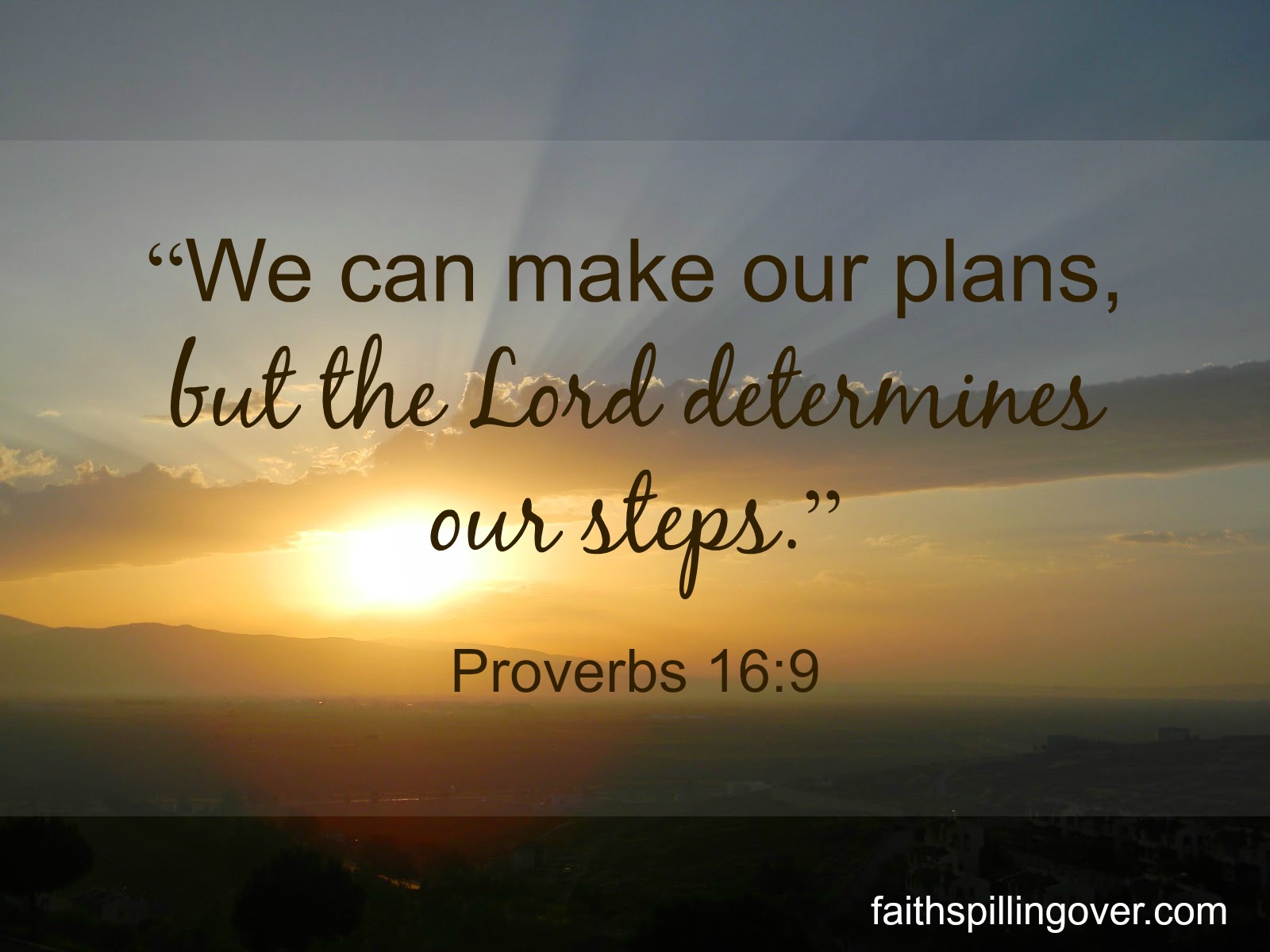 Sometimes life doesn't turn out like you planned it.
I'm an organizer by nature. I love to make plans and jot down to-do lists for my days. But nine times out of ten, my plans don't quite turn out as I expect. I might be barreling along making great progress on my projects when God changes things on me:
The car breaks down.
A child gets sick.
I get an emergency phone call.
A friend needs to talk.
My husband needs help.
I'm sure these things happen to you too. I confess that sometimes it grates on me when things don't go according to my plan. But I want to learn. I want to let go of my plans when it becomes obvious that God's plan is different. [Read more…]