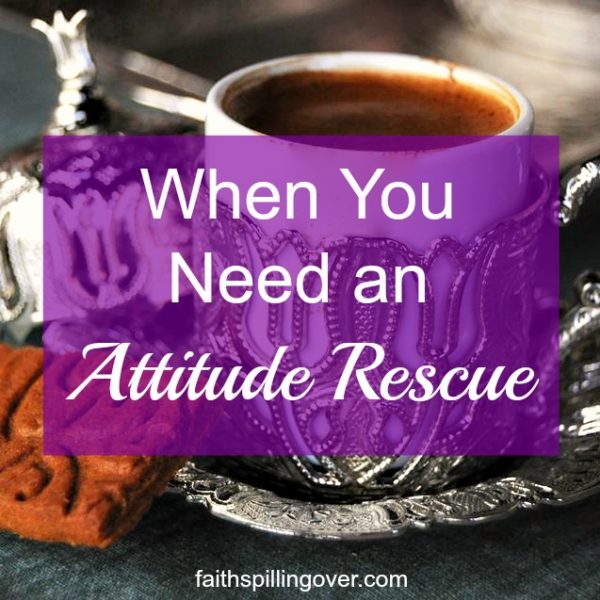 Do you ever get hot and bothered when people unexpectedly change your plans? Like that time I didn't expect visitors to arrive two hours early and find me in pajamas.
After a leisurely Sunday breakfast, I was cleaning the kitchen while my husband took our daughter to skating practice. I looked at the clock. Our house church started at noon. If I timed everything right, I could take a shower and finish preparing the lunch I'd serve to fifteen people at the end of the meeting.
The doorbell interrupted my thoughts. The first guests had already arrived.
Panicked, I ran down the hall to my son's room.
"Andres!" I called. "Answer the door! I've got to take a shower!" [Read more…]