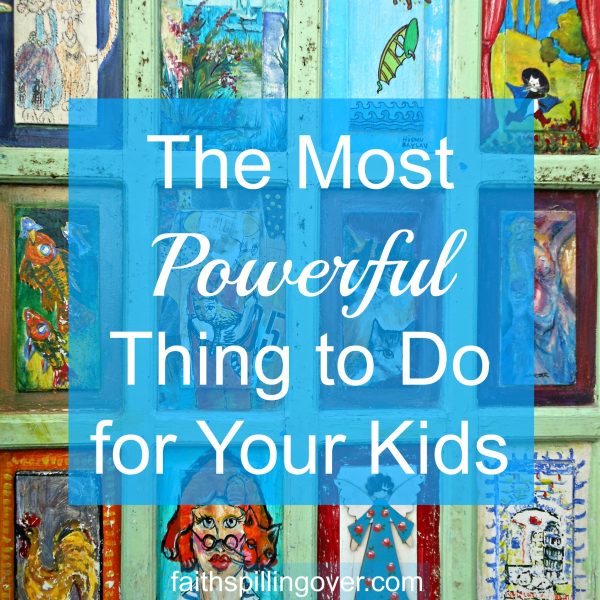 This parenting job sometimes makes me wonder if I'm messing up. My own sweet mother wants to know why I let my son pierce his ear or why on earth I'd help my daughter dye her hair red. My son wants to know why I'd rather he not get a tattoo.
My husband and I both wonder what kind of lasting spiritual impact we're leaving on our children.
We want more than anything to encourage life-long faith in our kids. We pray that our kids will live out their beliefs and follow God's call on their lives.  We want to be the best parents we can be, but we're not always sure what to do.